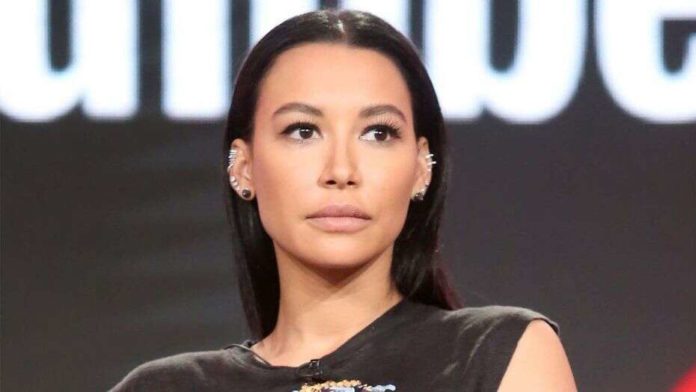 Search for Naya Rivera continues, who is presumed dead after disappearing from a rented boat on a lake in Southern California Wednesday.
The search for her body wrapped 8 p.m. local time Friday night, after it became to dangerous for divers, and resumed 6 a.m. Saturday. On Friday, due to murky waters, police switched search tactics and began using technology to search for Rivera including sonar. According to the Ventura County Sheriff's Office, no remains have been found yet.
Anastasia Elyse Williams, an ABC producer, shared a photo from Lake Piru to Twitter Saturday morning of Rivera's mom, Yolanda Rivera, and her brother, Mychal Rivera at the dock. Yolanda Rivera was kneeling with her arms outstretched to the lake.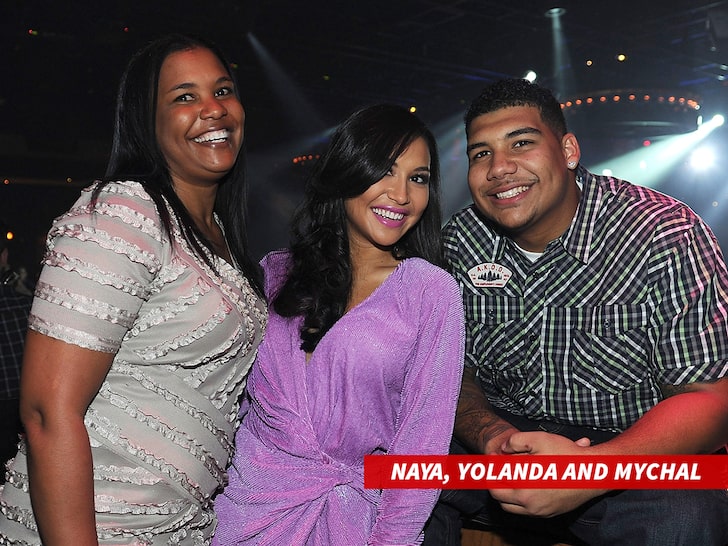 Sgt. Marta Bugarin from the Ventura County Sheriff's Office confirmed that Rivera's mother and brother visited the search site this morning. Our goal is to try and bring some closure to the family