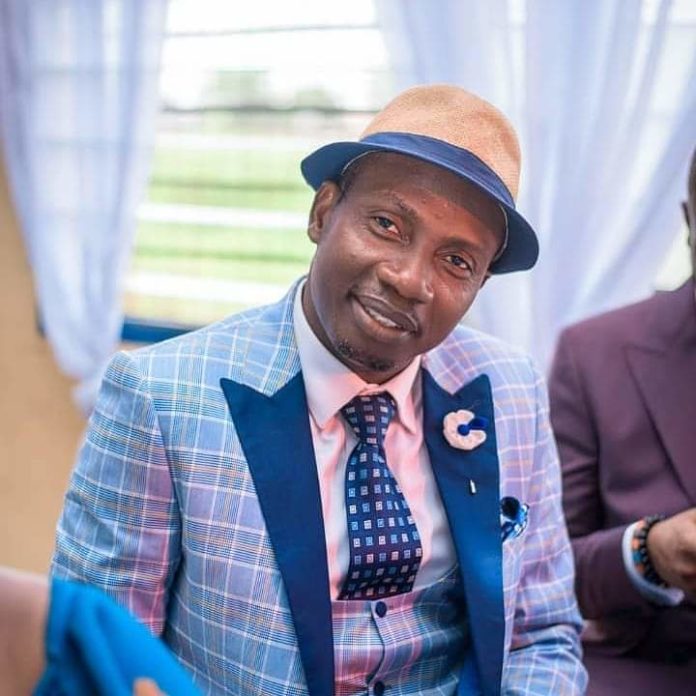 Controversial Counselor Lutherodt has advised married women and those about to get married never to allow their mothers-in-law to cook in their houses.
Explaining his reason, the counselor advised wives to make sure their husbands get familiar with their cooking.
"As a married woman, your husband has to learn how to eat and get familiar with your style of cooking. Never allow his mother to come to the user to come and teach you how to cook his kind of meal. It is wrong!! He married you and your cooking so he must adjust and get used to your style of cooking."
He said.
He further added that husbands should allow their wives to showcase their cooking skills instead of requesting them to cook like their mother does.
" To the married men who force their wives to go and stay with their mother in laws or sisters-in-law just to learn their style of cooking must stop. If you are a Ga and get married to a ewe, never force her to learn the Ga dishes but start getting used to her Ewe style of cooking. This is what brings unity to marriage". he added.
Watch the video below: