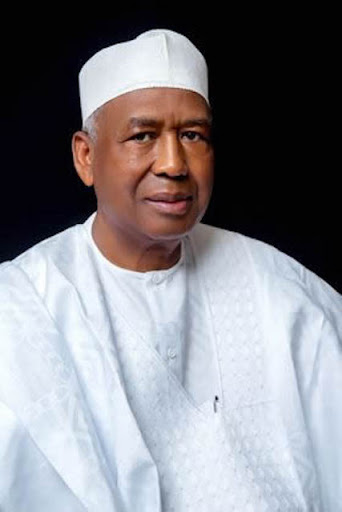 Mallam Ismaila Isa Funtua, one of the strongest men around the President Buhari, has just died. He was said to have died from a heart attack today.
The business tycoon, who hails from Katsina State like the President, is among those whom critics of the Buhari regime refer to as the cabal.
Funtua, along with the late former Chief of Staff to the President, Abba Kyari; and the President's nephew, Mamman Daura; were described as powerful members in the 'kitchen cabinet' of the President, Major General Muhammadu Buhari (retd.).