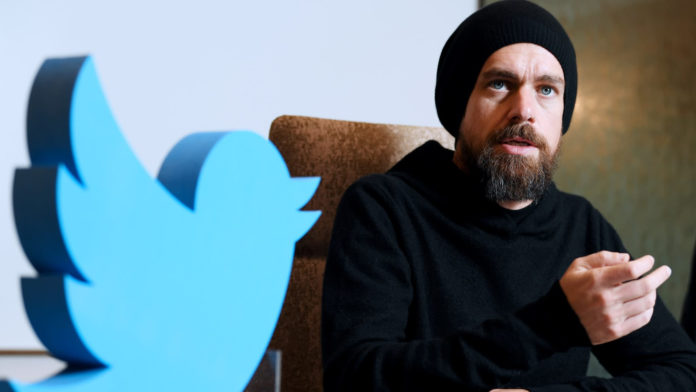 Twitter is reportedly considering adding subscription options after its ad revenue dropped due to the COVID 19 pandemic.
According to CNN Business, Twitter CEO Jack Dorsey disclosed the new development during an investor's conference call on Thursday, July 23.
"You will likely see some tests this year," Dorsey said. Dorsey also said he has "a really high bar for when we would ask consumers to pay for aspects of Twitter," but clarified that the company is seeking other means to bring in revenue that are in "very, very early phases of exploring."
"We want to make sure any new line of revenue is complementary to our advertising business," Dorsey continued. "We do think there is a world where subscription is complementary, where commerce is complementary, where helping people manage paywalls … we think is complementary."
The news comes days after Twitter suffered a major security breach after hackers took control of several accounts of major public figures and instructed people to transfer cryptocurrency to have it doubled, which many fell for thinking it was real.
The hackers took control of the accounts of major public figures and corporations, including Joe Biden, Barack Obama, Elon Musk, Bill Gates, Jeff Bezos, Kanye West, Uber, and Michael Bloomberg, alongside many others.
During the call on Thursday, Dorsey also apologized for the breach and promised to provide strong security measures to ensure the same incident doesn't occur in the future.
"We feel terrible about the security incident," he said. "Security doesn't have an end point. It's a constant iteration … We will continue to go above and beyond here as we continue to secure our systems and as we continue to work with external firms and law enforcement."