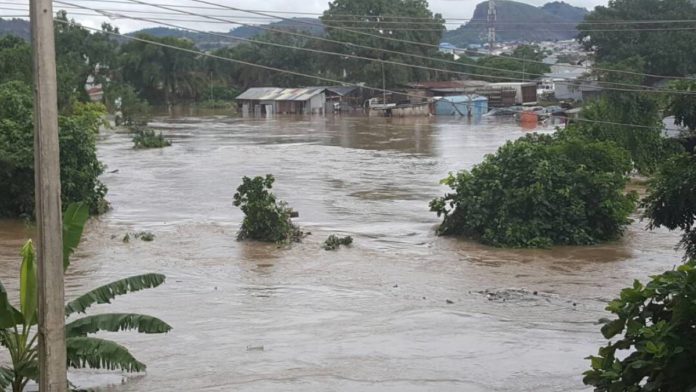 Four persons were feared dead after heavy flood ravaged the Oko community, near Asaba, the Delta State capital. The victims, whose identities were yet to be ascertained, were on board a boat when the boat suddenly capsized.
It was learnt that the captain of the ill-fated boat was the only survivor of the mishap.
READ ALSO: You Will Slowly Go Blind When Doing These 3 Things
The area, our correspondent learnt, had been deserted following repeated warnings by government officials that those in flood-prone areas should relocate to higher ground to avoid being trapped in the predicted flood.
"The victims of the boat mishap were among those who stayed back until the flood assumed unbearable dimension before they attempt to flee using the boat.
"The bodies of the victims were yet to be recovered, although local divers have intensified search, as 5:30pm they are still in the river searching for them," a source said.