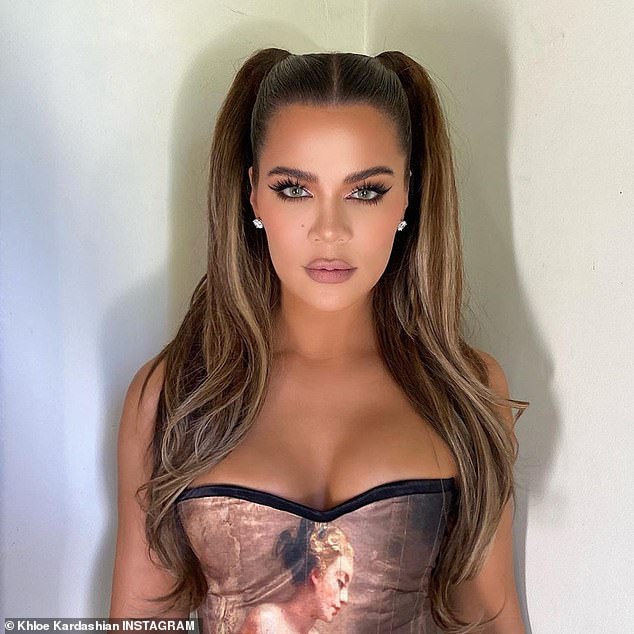 Khloe Kardashian has hit back at 'bored and unhappy' trolls after they questioned her 'changing' appearance.
The TV star, 36, the shared sizzling selfies to Instagram on Friday after receiving a slew of criticism about her visage in a selection of busty snaps.
Addressing the furore, Khloe also shared her thoughts on Twitter as she wrote: 'I'll never understand how bored or unhappy some people can be.
'I am someone who would never comment something unless it's positive. I believe in uplifting and complimenting one another. Who has the time chiiiillllldddd?! Time is precious boo. I'm spending it on happy things.'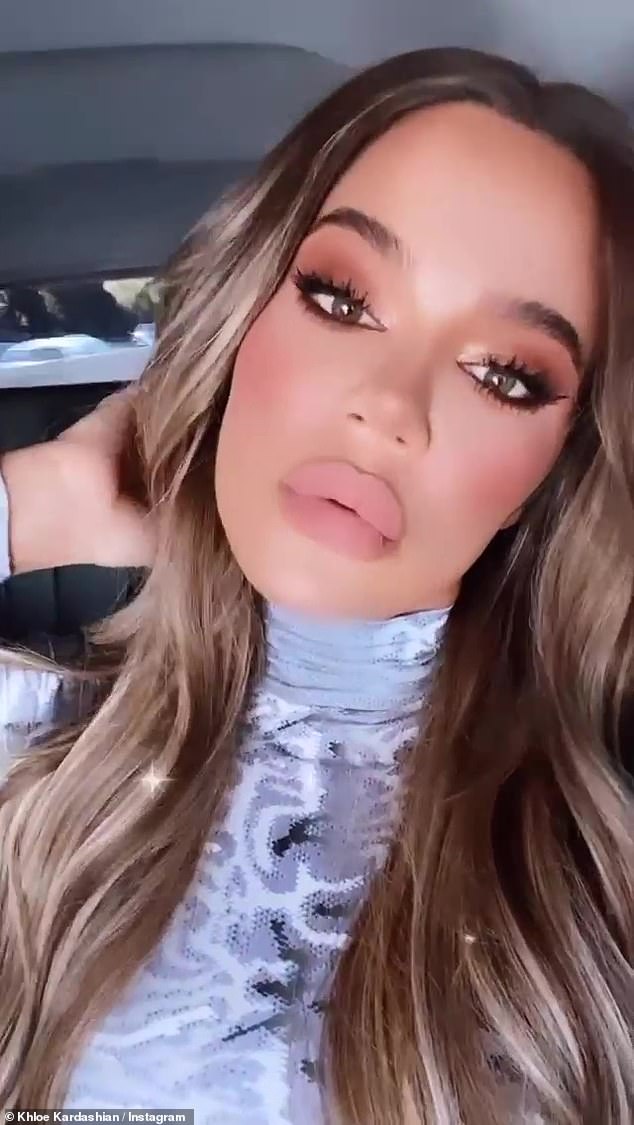 She added: 'With that being said, I love you guys!! I truly wish you all things beautiful in this world because there still is so much beauty. You just have to look through the BS but it's there.'
Khloe looked sensational as she shared a series of clips and selfies to Instagram on Friday, showing off her seemingly plumped pout and long locks.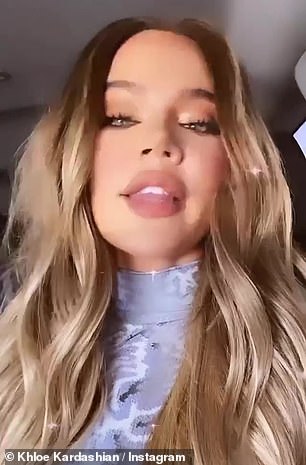 Khloe's clips came after fans questioned her appearance in a selection of snaps shared to her Instagram grid.