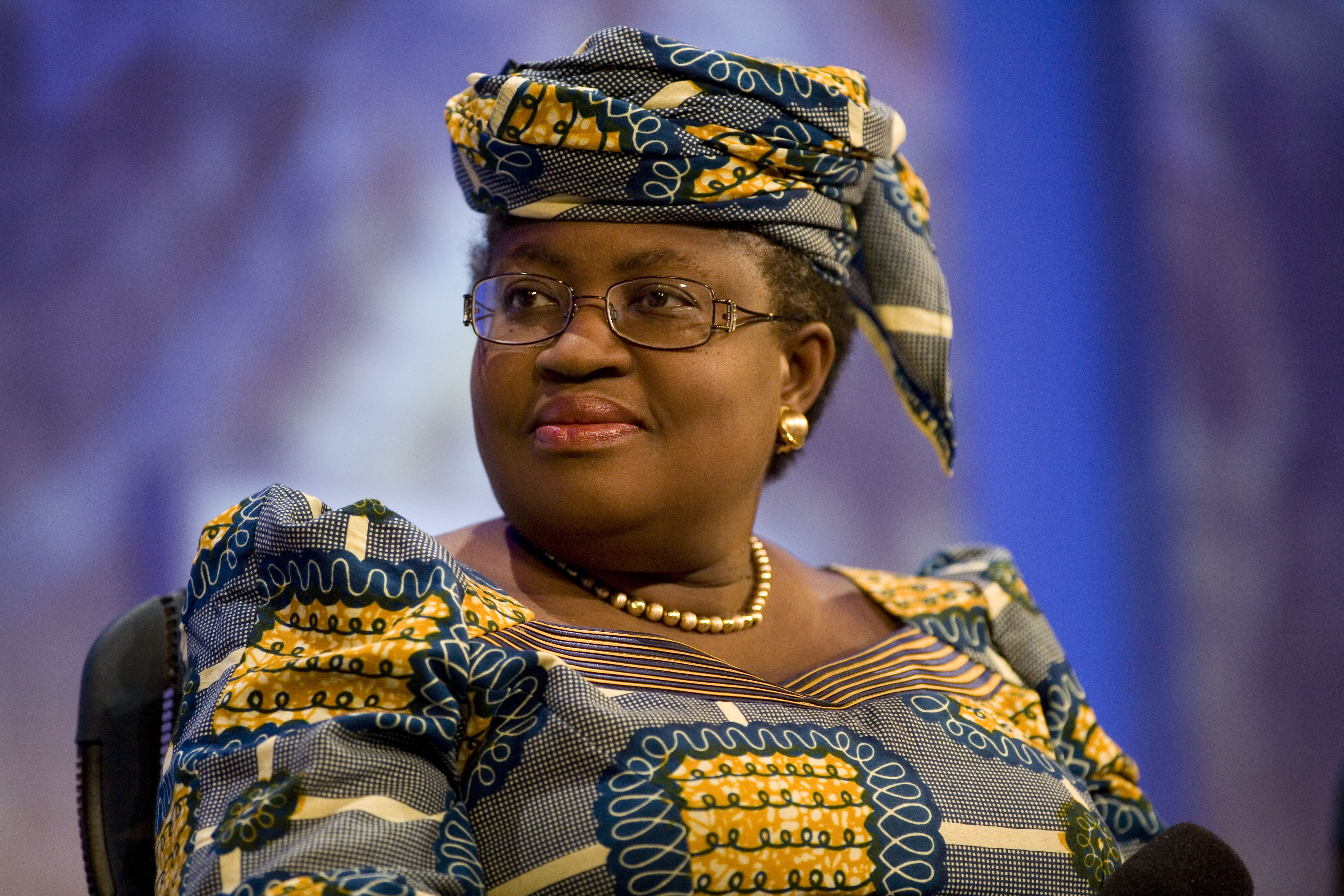 The Biden administration on Friday, Feb 5, said the U.S. would support Ngozi Okonjo-Iweala as the next director-general of the World Trade Organization, hours after South Korea's trade minister stepped out of the race.
The 66-year-old will be the first woman and the first African to occupy the position.
Despite recently taking out US citizenship, she revels in being Nigerian and is fiercely patriotic – flaunting her African identity in her African-print tailored outfits.
She told the BBC in 2012 that she had in fact adopted such attire as a working mother of four to do the school run, an easy answer for a smart look – and a thrifty one at that, given she estimated each outfit cost around $25.
The Harvard-educated development economist is seen as a down-to-earth, hard worker, who told BBC HardTalk in July that what the WTO needed was a shake-up.
"They need something different, it cannot be business as usual for the WTO – [they need] someone willing to do the reforms and lead."
During her 25 years at the World Bank, she is credited with spearheading several initiatives to assist low-income countries, in particular raising nearly $50bn in 2010 from donors for the International Development Association (IDA), the World Bank's fund for the poorest countries.
But it is her reform agenda in Nigeria in which she takes real pride – especially the two times she served as the country's finance minister under Presidents Olusegun Obasanjo and Goodluck Jonathan.