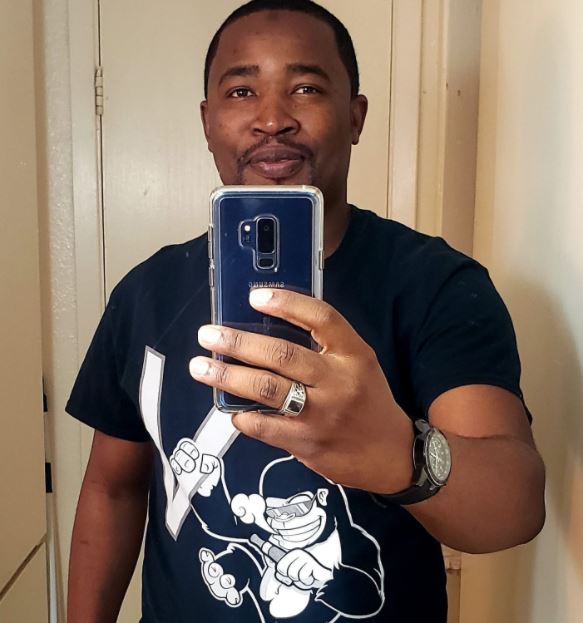 A Nigerian Muslim man based in Texas, U.S, has said that it is foolishness to grow old with one woman and advised men to marry at least two wives.
Fahad Ibrahim Danladi from Kano state, who stated this in a Facebook post on Monday, March 22, also advised men to marry before the age of 30. His post below:
"1. Don't pass 30 years without being married. When you're 60, your son is 30. or nothing, he can take care of you and his younger siblings. I'm 25 years married.
Don't age with one woman, if you have a good character. At least, marry two. You must get more care and love. But it is foolishness to have one woman. By the grace of God, I will go to Karaye.
Fahad Ibrahim Danladi "