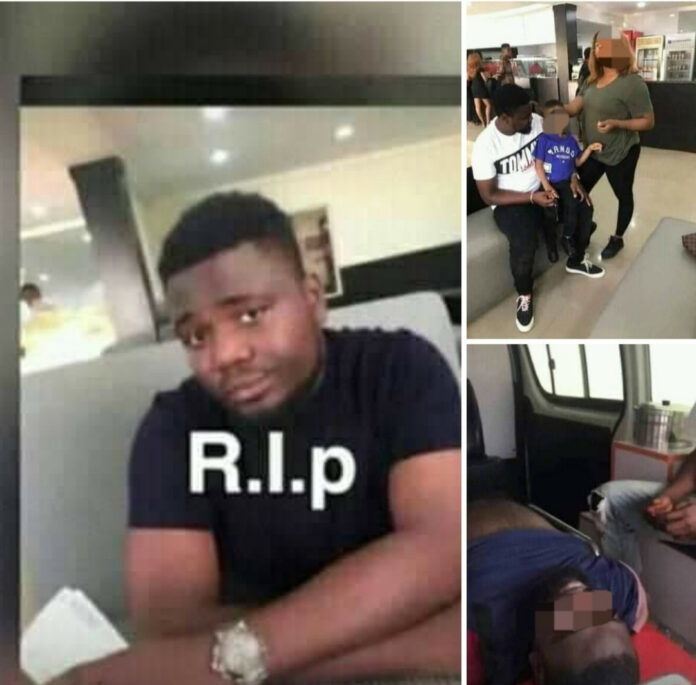 Anger has trailed the death of a man who slumped allegedly after reading the result of a DNA test conducted on his son.
According to supposed friends of the deceased who gave their opinions online, the abroad-based man chanced upon his wife with another man on Snapchat, so he returned to Nigeria and conducted a paternity test on his son, only to get an unfavorable result.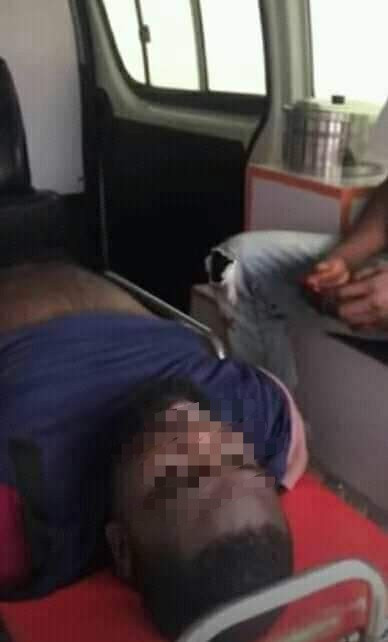 See reactions below:
Chei some women eh 😢😢😢😢😢
My gender is slowly losing it ‼️
Women stop this please nonsense.This is the height of wickedness. How many more men have to go before women realise it is evil to pin another man's child on a spouse ?
God,when will women stop this thing??
😢😢 so sad. Guys, do dna immediately the child is born to avoid story that touches the mind o. Alot of married women are on the loose o. Na dem full street now
If you not too sure of the woman you going out with (being loyal to you), do a DNA immediately after birth , this my gender ain't joking in this generation, choiiiii 😮.