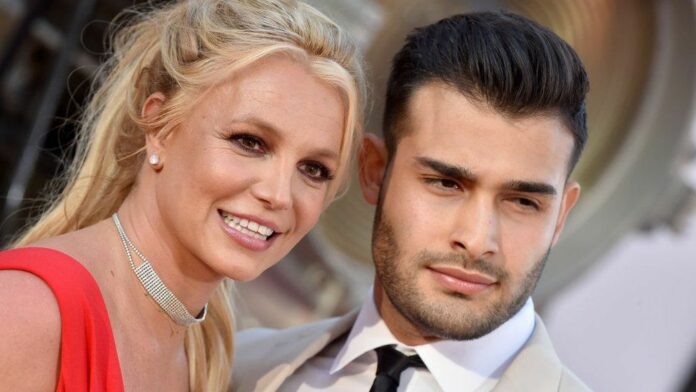 Britney Spears, American singer, has announced her engagement to Sam Asghari, her long-term boyfriend.
The 39-year-old songwriter broke the news in an Instagram post today alongside a loved-up video of the pair.
"I can't f**king believe it," she captioned the short clip.
The 27-year-old actor also uploaded a picture of them kissing on his Instagram page as Spears showed off the engagement ring.
View this post on Instagram