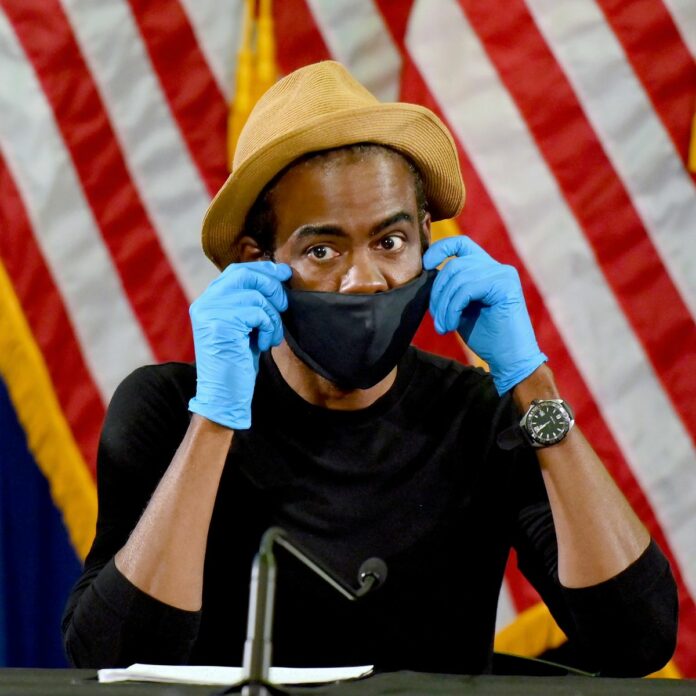 Chris Rock, the American stand-up comedian and actor, says he has tested positive for COVID-19.
The 56-year-old broke the news on his Twitter page in the late hours of yesterday. He also urged his followers to get vaccinated against the virus.
"Hey guys I just found out I have COVID, trust me you don't want this. Get vaccinated," he told his 5.2 million followers.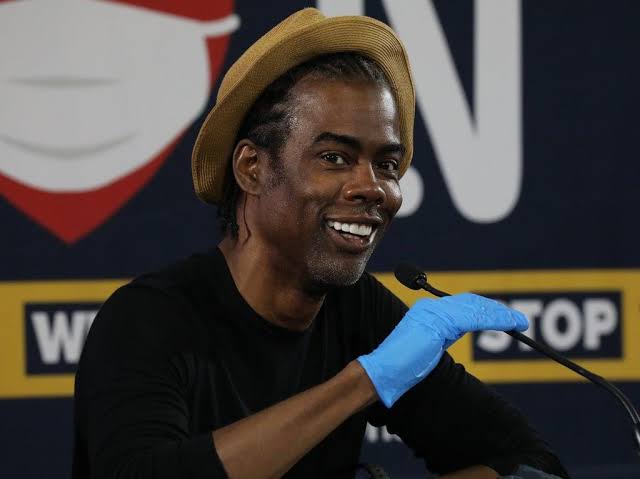 Rock had earlier said that he got the Johnson & Johnson vaccine.
"This is my first Covid talk show and I'm vaccinated. I'm 2 shot Rock, that's what they call me," the stand-up comedian had said in May when he appeared on Jimmy Fallon's Tonight Show.
"I got the Johnson & Johnson vaccine though. It is the food stamp of the vaccine."