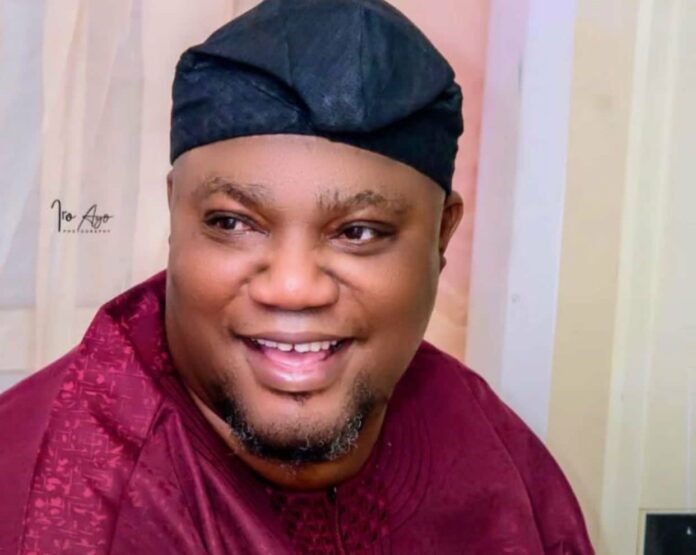 Ayo Williams was a Senior Special Assistant to the Lagos State Governor, Babajide Sanwo-Olu, on Lagos Waste Management Authority, LAWMA, Enforcement.
Age
Ayo Williams was in his early 50s before his death.
Career
Ayo williams was also The Bashorun of Yaba a environmentalist, philanthropist, politician and security consultant.
Causes Of Death
The illness that killed him was not reveled yet, but, according to reports he died yesterday, November 28 in the hospital.