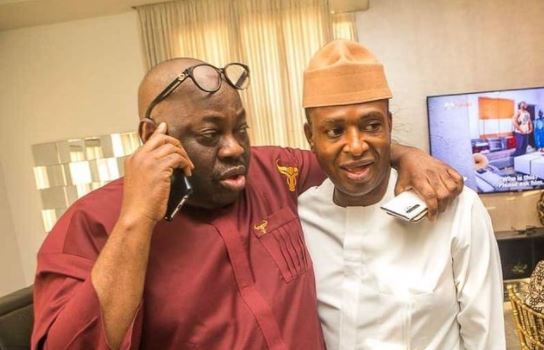 Journalist and former presidential candidate, Dele Momodu, says Femi Osibona, owner of Fourscore Homes and developer of the 21-storey building that collapsed in Lagos, did not cut corners.
In an opinion article titled, 'The Unsolvable Jigsaw of the Ikoyi Tragedy', Momodu said;
"I will never give excuses for Femi. He tried but he couldn't unfortunately deliver on the tall and tough target he set for himself. I am pretty sure that it was not because he was cutting corners or taking risks. The block that fell was the one he intended to live in. No man would be prepared to be a kamikaze pilot in such a situation.