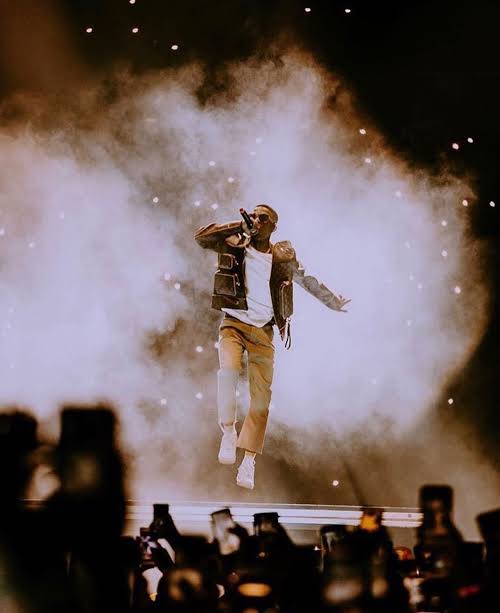 Wizkid has partnered with UduX, a Nigerian brand, to live-stream his 'Made in Lagos' concert.
The singer earlier sold out London's O2 Arena where he is to perform over the weekend in a three-day residency.
Today, Wizkid's tour will be live-streamed on UduX under the partnership which also involves MTN Nigeria.
Speaking on the collaboration, Douglas Jekan, the COO of UduX, said: "Since its inception in Nigeria, UduX has pioneered diverse technological avenues.
"[This is] to provide subscribers with well-curated, innovative, and high-quality musical experiences, and this streaming experience comes at a time when technology is at the forefront of bringing virtual lifestyles to life for all.
"The Wizkid experience comes at the perfect time, like other Nigerians and we applaud and celebrate his musical evolution and Grammy nominations."
Register here to sign up.