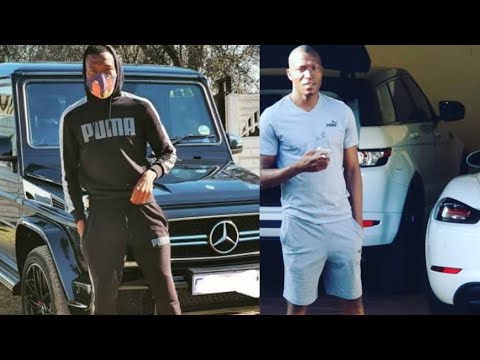 Tendai Passion Ndoro is a Zimbabwean footballer. He plays for Al-Orouba in the Oman Professional League and the Zimbabwe national team as a centre forward.
Age
He was born 15 May 1988. He is 36 years old.
Career
Ndoro started his career with Chicken Inn of Zimbabwe in 2011. Two years later, Ndoro completed a move to South African club Black Aces but was immediately returned to Chicken Inn on loan for the rest of the 2013 season. In 2014, he officially joined the Black Aces squad and subsequently made 41 appearances and scored 14 goals over two seasons before departing in 2015 to join Orlando Pirates.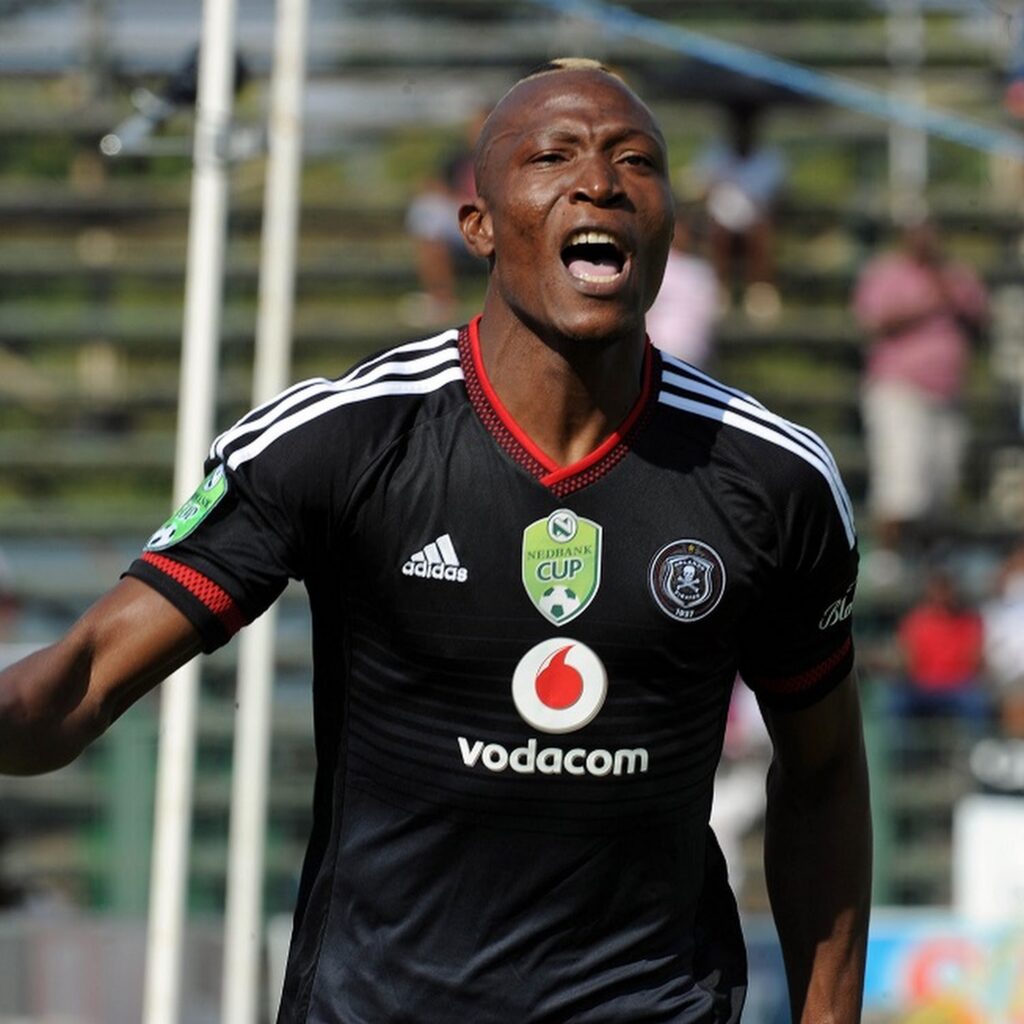 In the 2017–18 season he appeared for three clubs – Orlando Pirates, Al Faisaly, and Ajax Cape Town, in breach of FIFA regulations. As a result, Ajax Cape Town had to forfeit the three league games he had appeared in for them, resulting in their relegation from the South African Premier League.
On 26 September, Ndoro signed for Highlands Park. On 27 December 2019, Al-Orouba from Oman announced that they had signed Ndoro
Wife
He was married to Thando Maseko before they went their separate ways when she threw him out of the house.
How He Lost Everything To His Wife
Following a massive fallout between the two, Maseko is said to have thrown Ndoro out of the couple's home in the upscale Kyalami Estates in Johannesburg, South Africa. She is also reported to have taken full possession of all of the couple's vehicles, as they were registered in her name.
View this post on Instagram
Net Worth
He is reportedly worth between $1-5 Million