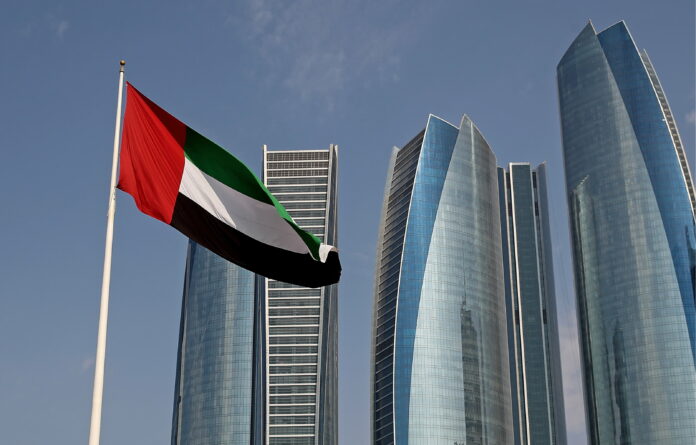 The United Arab Emirates will move its weekend to Saturday and Sunday starting next year, the UAE media office said in a tweet on Tuesday.
The shift is significant, given Friday has long been a sacred day for worshippers of Islam. Most countries in the Gulf have Friday to Saturday weekends.
The country will have a 4½-day working week, with the weekend starting on Friday afternoon and lasting until Sunday.
According to the tweet by the government's media office, the longer weekend is meant to "boost productivity and improve work-life balance."
The changes will kick in from Jan. 1, 2022, and will apply to federal government entities.
Abdulkhaleq Abdulla, a retired professor of political science based in the UAE, told CNBC that the move was widely expected and is in line with the country's plan to go global.
"21st century UAE is not the same as [the] UAE of 20th century," Abdulla said, describing the the shift as a quiet "revolution."
Friday working hours will be from 7:30 a.m. to 12 p.m., the government media office said. Working hours from Monday to Thursday will start at 7.30am and end at 3.30pm.
"Adopting an agile working system will enable the UAE to rapidly respond to emerging changes and enhance wellbeing in the workplace," state news agency WAM said in a report.
"From an economic perspective, the new working week will better align the UAE with global markets, reflecting the country's strategic status on the global economic map," and is designed to smooth trade, financial and economic transactions with other countries, it added