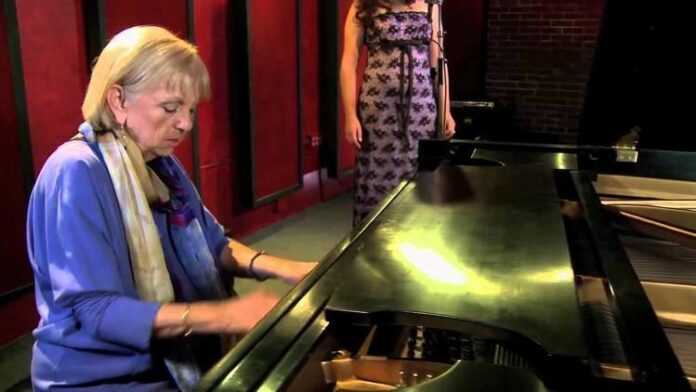 Bobbe 'Beegie' Adair, jazz pianist who worked with Dolly Parton, dies at 84
Bobbe 'Beegie' Adair, the American jazz pianist and bandleader, is dead aged 84.
Monica Ramey, her manager who confirmed the development, said Adair died on Sunday in Franklin, Tennessee. The cause of death was not immediately stated.
Adair played on over 100 records throughout her six-decade career.
Raised in Cave City, Kentucky, she began playing at age 5. The pianist attended college in Kentucky and then moved to Nashville to work in the city's music scene in the '60s.