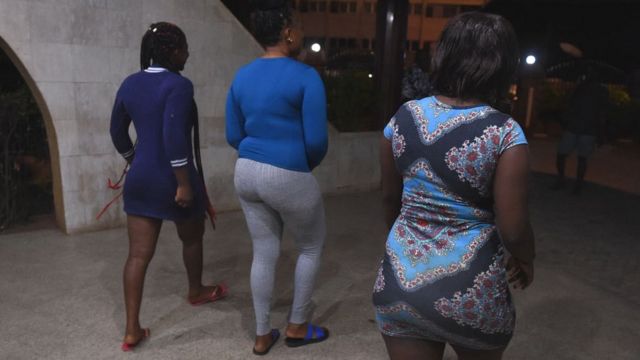 Cameroon Prostitutes Hike Up Price Ahead Of AFCON
Sex workers in Cameroon have increased the prices of their services following the start of AFCON tournament today, 9 January, 2022.
From what we have gathered, the commencement of the AFCON will see to it that more visitors from other African countries will troop into Cameroon hence the need to increase the prices of their services.
Many foreigners are expected in West-Central Africa country for the one-month event and sex workers are trying to take full advantage. They have introduced new prices with the least amount to get laid in Cameroon.
The imminent arrival of foreign visitors has left sex workers with the prompt to put their prices of the high side.
Cameroon will host the tournament with six venues in five host cities.
Check out the new price list below…
Round one: $30 and has increased to $40
Round two: From $20 to $70
Round three: From $40 to $100
Half night: From $70 to $130
Full day: $250.