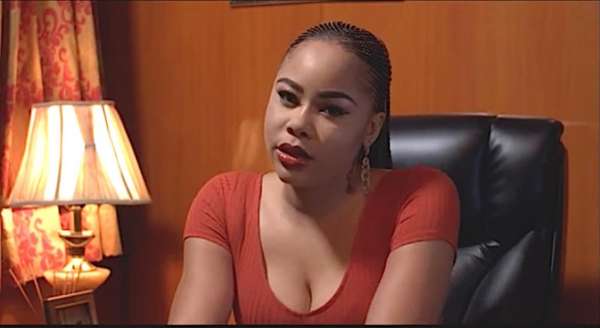 Ex-senator, Bent, sues Fani-Kayode's estranged wife, Precious Chikwendu, for 'defamation'
The federal high court sitting in Abuja has commenced the trial of Precious Chikwendu, the estranged wife of Femi Fani-Kayode, in the case of alleged defamation brought against her by Grace Bent, ex-senator.
Precious had earlier claimed that Bent was after her life. She had also alleged that the former senator was running errands for Fani-Kayode to deny her custody of her children.
But the former lawmaker had dismissed the claim and threatened to take legal action against her.
It is understood that the former senator representing Adamawa south had eventually sued the ex-beauty queen.
NAN reports that yesterday, Chikwendu was absent in court while there was no legal representation on her behalf.
Joseph Offor, who announced his appearance for the prosecution, said he was holding the brief for Victor Okoye who was away in Lagos.
Offor told the court that he had little information about the case and so could not explain why Chikwendu and her legal team were absent in court.
Obiora Egwuatu, the trial judge, then adjourned the case until March 10 for arraignment.