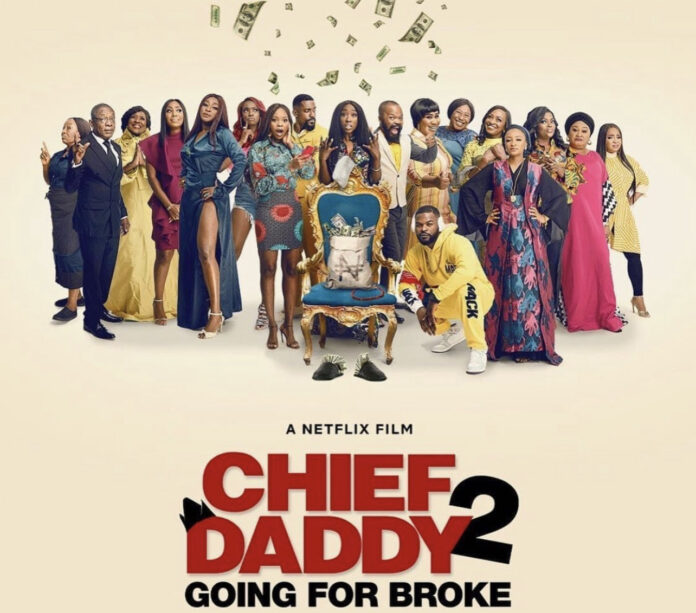 Mo Abudu responds to criticism trailing Chief Daddy 2 (Video)
Filmmaker Mo Abudu has finally addressed the negative reviews trailing her Netflix film Chief Daddy 2.
Since the movie was released on January 1, it has attracted a wave of negative remarks across social media and in the press.
The 57-year-old took to Instagram this morning to respond to the criticism and address some of the concerns raised by fans.
View this post on Instagram