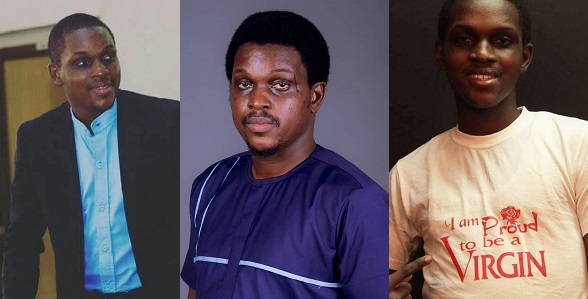 Timilehin Adigun Biography – Age, Career, Controversy And Net worth
Timilehin Adigun is a pastor, mentor, life coach and public speaker who has been applauded for great preaching's in and outside of the country. Over the years, he had become a role model to the youths of Nigeria and around the globe.
Age
He is 36 years old
Career
Timi Adigun is a graduate of Obafemi Awolowo University, where he bagged a B.SC Certificate in Economics.
Wife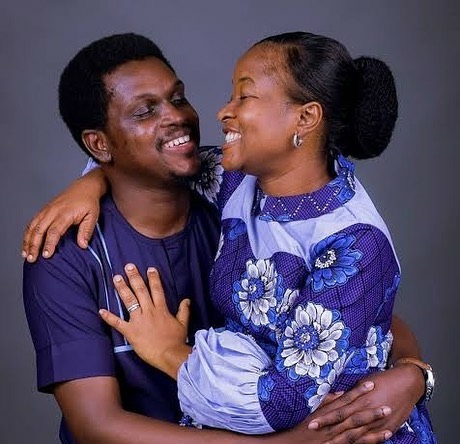 Timi Adigun is happily married to Titi Adigun in which their love is obvious across social media. Their union is blessed with good looking kids.
 Church
Timi Adigun is the founder of The Ark Church – A house of worship based in Lagos. In addition to owning a church, he also owns a Christain teenage magazine tagged MINE Magazine. MINE Magazine is a Christina magazine that teaches sexual purity.
Controversy
The feud between Nollywood actress Olayode Juliana and her former pastor, Timi Adigun, has escalated after the actress accused him of sexually abusing her sister.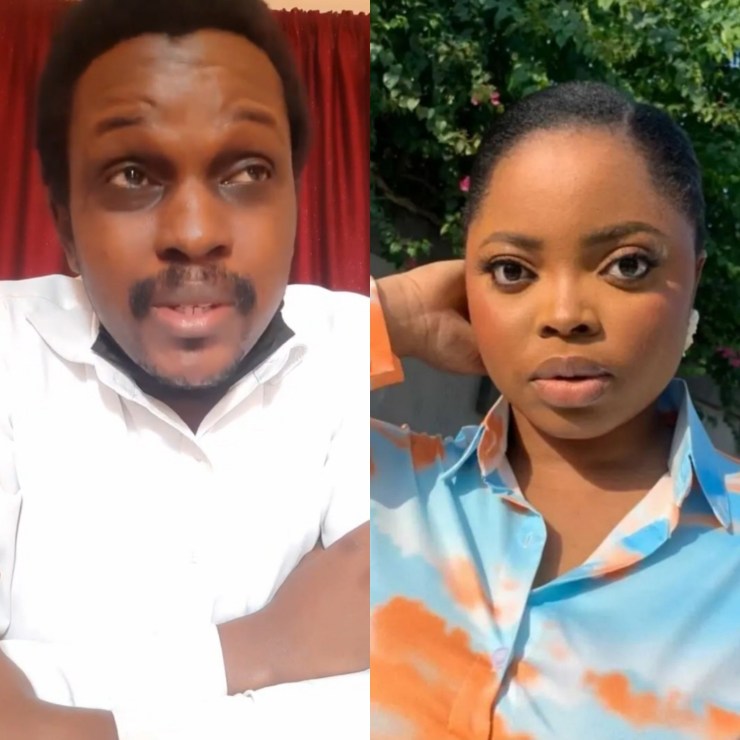 Olayode had called out Adigun, her spiritual father and boss, on Tuesday for seizing control of her Facebook and other social media accounts.
During their social media fight on Wednesday, the actress alleged that the preacher assaulted her sister.
"Did you ever listen to yourself?" she wrote. I don't believe you did. You manipulated and sexually molested my sister, and you expected me to remain quiet. You're expecting me not to feel enraged. What do you think about the things you did and said? How? I don't understand you.
"You mention apologizing and forgiving. Forgiveness is a work in progress for me. I forgave you then, just as I was about to go on, for my sanity. You do something else that irritates me, and I become enraged once more, pleading with God to help me forgive you.
"The pain, the trauma, the disappointment, the sleepless nights, the tears that soaked my pillow, the shock, the whole experience is incomprehensible."
In reaction, Adigun stated on his Instagram story, "For those concerned about me and requesting that I stop answering, if I were hauled before a court, I would have to talk or my lawyer would speak."
"I've been called before a social media jury." I have no choice but to speak the truth, but it is up to individuals to decide what they believe.
"That being said, I want to make it clear that I am prepared to appear before any court or panel, and I am willing to be investigated."
There is no fear when you know you have given the truth." I have NEVER mistreated someone sexually! I have numbers, data, and dates. What I was responsible for, I admitted and apologized for. The next thing I'd want to see is a subpoena.
"I will continue to use social media and expand my enterprises and ministry." I don't have time for this distraction. I'm not going to post about it again."
Net Worth
His net worth is not available at the moment.