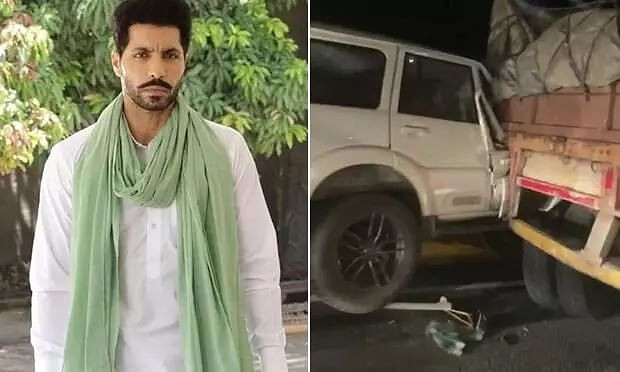 Bollywood actor, Deep Sidhu killed in horror car crash with truck at 37
Bollywood actor, Deep Sidhu has been killed in a horror car crash with a truck on a motorway.
The 37-year-old Punjabi star was travelling on the Kundli-Manesar-Palwal Expressway that bypasses Delhi when the accident occurred on Tuesday night.
The actor was rushed to a hospital but was declared dead when brought in.