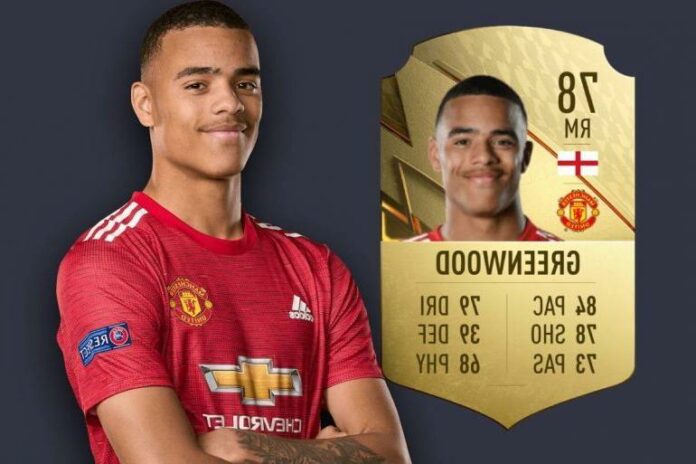 Mason Greenwood removed from FIFA 22 over allegations of rape
Mason Greenwood has been removed from EA Sports' FIFA 22 video game amid allegations of rape and physical assault.
Police are continuing to go about their investigation as they look to get to the bottom of the matter, and FIFA has now removed the forward from the game
And as the investigation continues, Greenwood has now been removed from FIFA 22.
Following the latest update for the title, which was released on all platforms including PlayStation, Xbox, and PC on Tuesday, February 1, 2021, Greenwood no longer features on the game's offline modes.
He's been removed from United's squad and also can't be drafted into the virtual England team.
However, according to the Manchester Evening News, Greenwood's FIFA 2022 Ultimate team term remains active.
And the striker can all still be traded on the FUT 22 transfer market.
Greenwood was rated 79 out of 99 at the time of his removal, with a potential rating of 90.