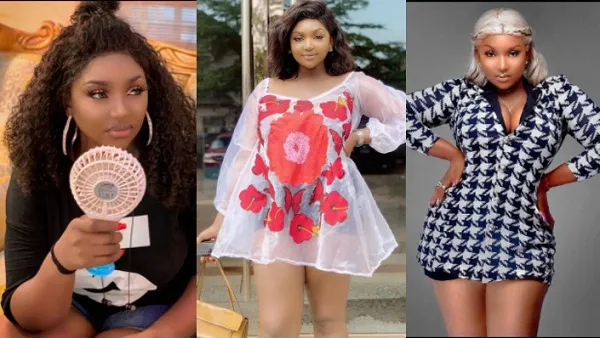 Actress Chinedu Bernard Biography – Age, Career, Cause Of Death And Net Worth
TSB News reports that Chinedu Bernard Nwankwo popularly called Choco was a Nollywood actress who had a promising future
Age
Chi Bernards was born on May 26. She was said to be in her 20's
Family
Chi Bernards was born into the family of Chief Bernard Obu Nwankwo of Enugu state.


Movies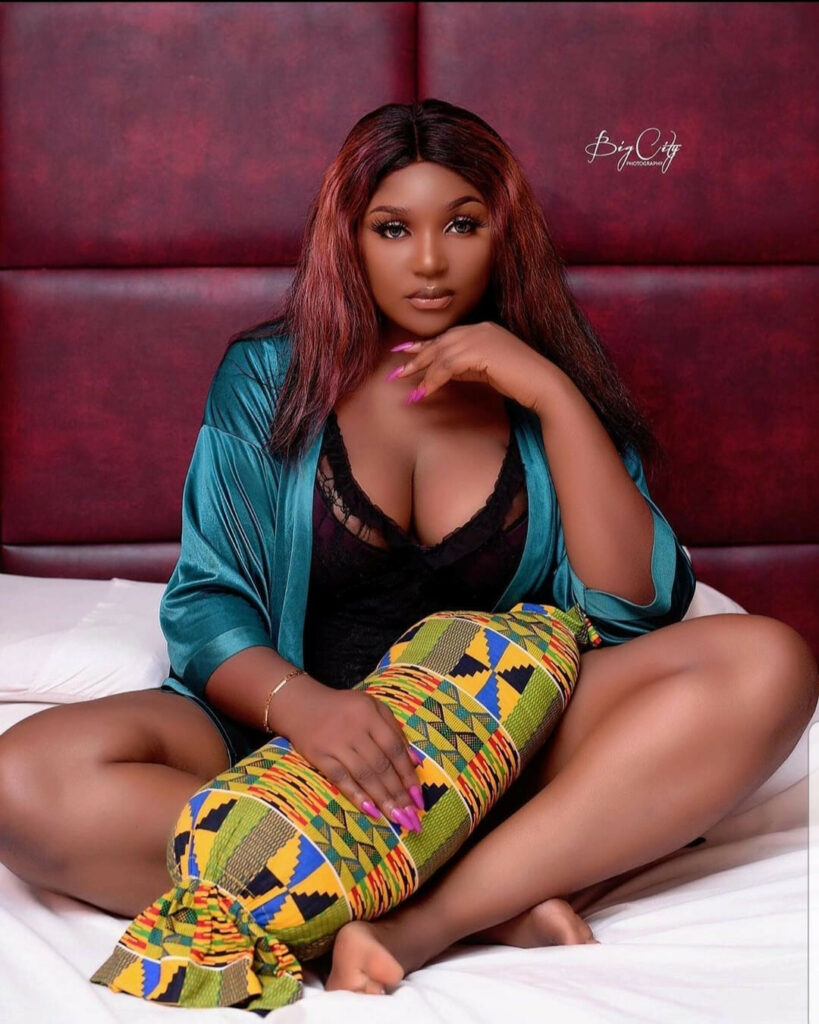 Chi Bernards has featured in the following Nollywood movies: The Regret, Royal Bracelet, Onlocked, My Sister's Man, Love Without Conscience, Just A Wish, Money Fever, Who Runs The City among others.
Cause Of Death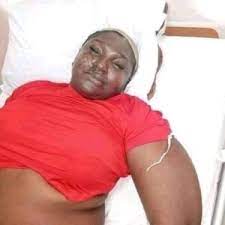 Bernard, alias Choco,
died
at the East Side hospital in the Coal City, on 29th April 2022.
She slumped while cleaning the Chapel of St. Leo the Great Catholic Church, Federal Housing Estate, Enugu.