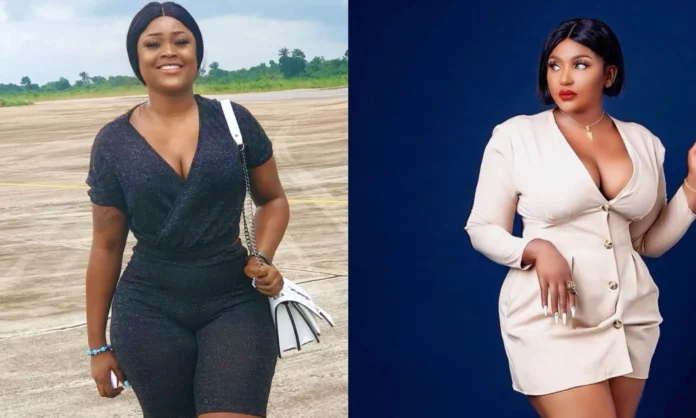 'Why Do You Have To Die Like This, You Chatted Me Last Night – Iheme Nancy Mourns Chi Benards
Chinedu Nwankwo passed on in the late hours of Friday morning, April 29.
Iheme Nancy, who recently buried her mother and had late Chi, as she's affectionately known, come all the way to console her, is still learning to deal with the terrible passing.
According to Nancy Iheme, Chinedu just complained about how men are too mean during a conversation they has last night.
Sharing photos of Chi Benard's lifeless body on her Instagram page, below: