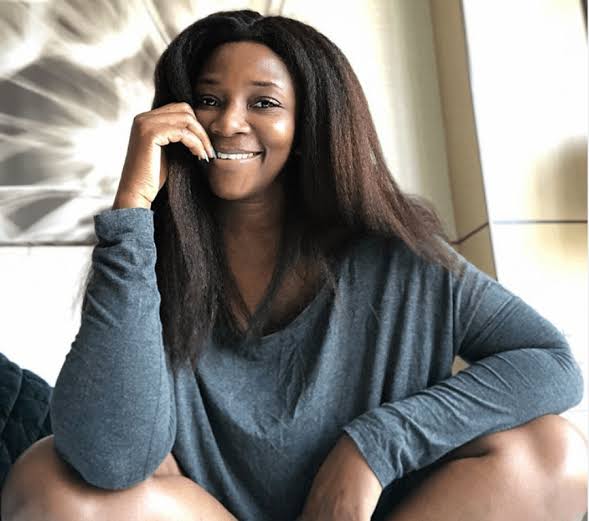 AGN to contact Genevieve Nnaji amid rumoured mental breakdown
Emeka Rollas, national president of the Actors Guild of Nigeria (AGN), says he will reach out to Genevieve Nnaji amid speculations that the actress was suffering a mental breakdown.
Rollas spoke to NAN on Tuesday after the actress' deletion of her Instagram posts caused public panic.
The AGN president said he was not aware of the actress' exit on Instagram. He also promised to reach out to her and find out if she was in good health.
"Maybe I will have to reach out to her since I am just getting this news from you now. I have not learned of that," he said.
"I will reach out to her to know whether she's safe or not after your call. I cannot just conclude with hearsay or rumour."
Genevieve took to her Instagram story in the early hours of Wednesday to share a video of herself painting.
This came hours after rumours that the actress was hospitalised over a mental health crisis surfaced online.
In the video, the actress is seen smiling while she painted.
In the caption of the video, Genevieve simply wrote: "mindfulness".
Before Genevieve's exit from Instagram, the actress reflected on mental health.