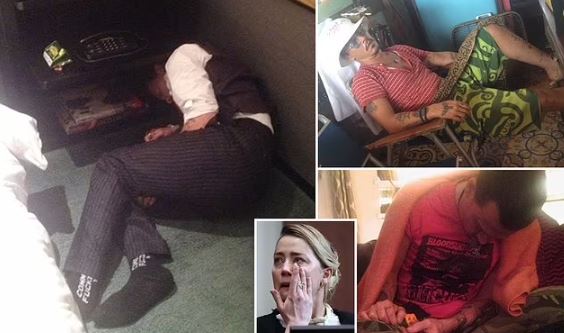 Amber Heard share photos of Johnny Depp passed out to prove his drug and alcohol use was out of control
Amber Heard shared pictures she took of Johnny Depp passed out in court on Thursday as she told the jury she began taking such photos because he wouldn't believe or would deny how out of control his substance use was – and that it would be her word against his team.
Heard, 36, said she started to notice a 'pattern of behavior changes' that would 'significantly' complicate life 'depending on what he was using.'
'I only could tell what he was using because I would have to look for clues,' she told the court on Thursday during her second day of testimony for the $100m lawsuit. '[He'd] pass out, and get sick and lose control of himself. And then people would pick him up and clean him up and fix it.
'And he wouldn't either remember, or he would deny it, or he would accuse me of saying that this had happened when it didn't. And there was no one to back me up. [It was] just him, his employees, and everyone who had been taking care of him versus my word, and so I started to take pictures [to] say: "Look, this is happening."'
The actress admitted she started taking pictures of Depp, 58, around the two-year mark of their relationship and became 'looking for clues' that he had begun using again.
'I started to pick up on the clues, so I could figure out what I was dealing with,' she said.  'I understood enough about addiction to know you have to hit rock bottom, have some consequence to get better.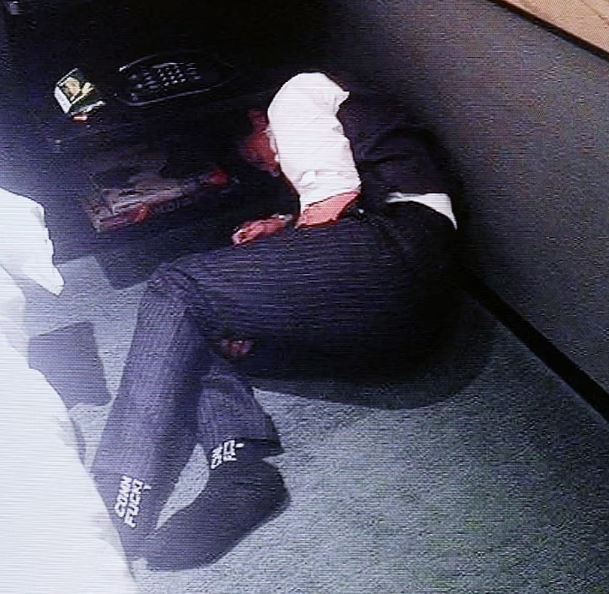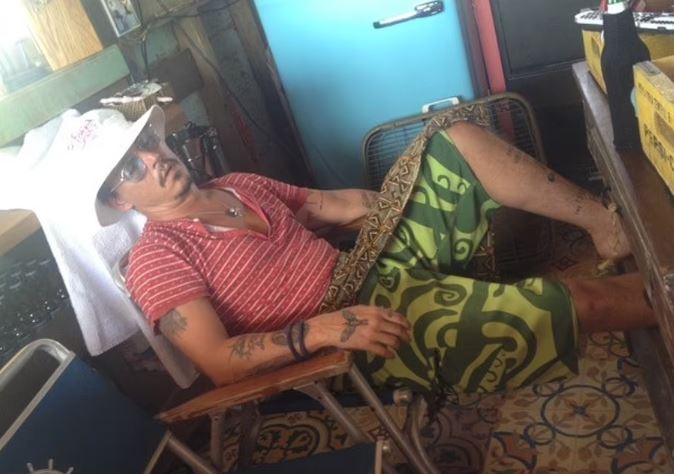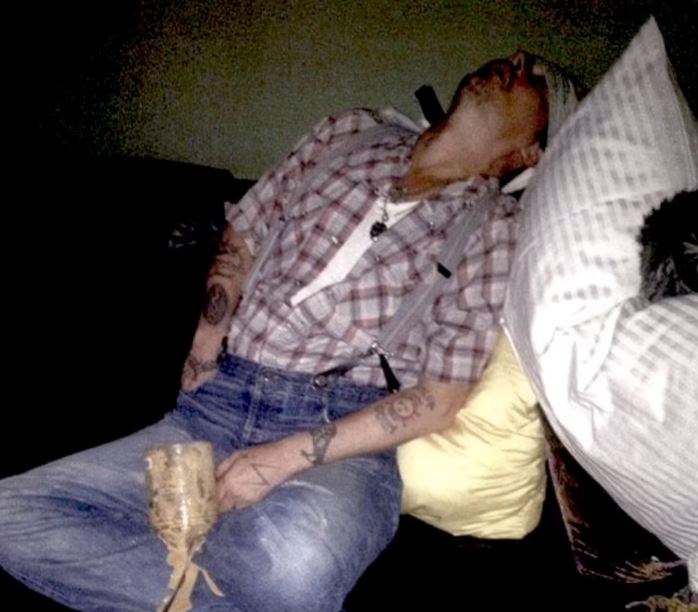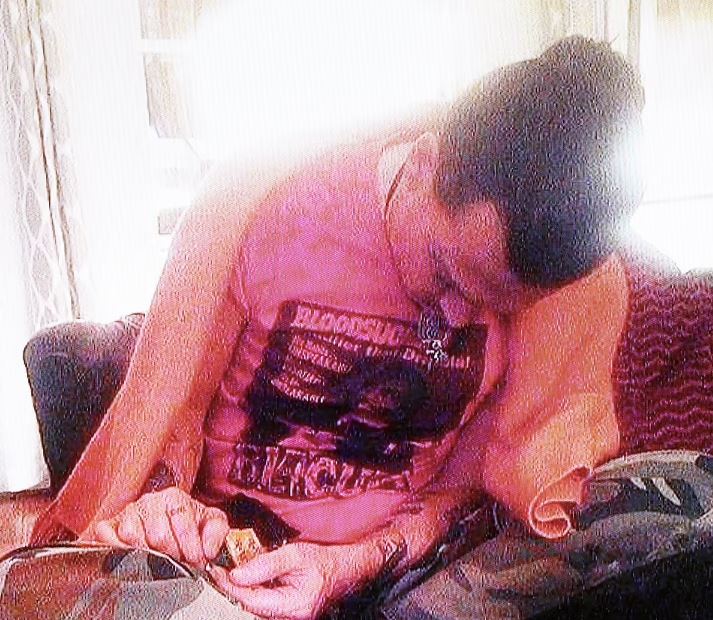 The actress also testified that Depp 'hated' actor James Franco and accused her of having an affair with him.