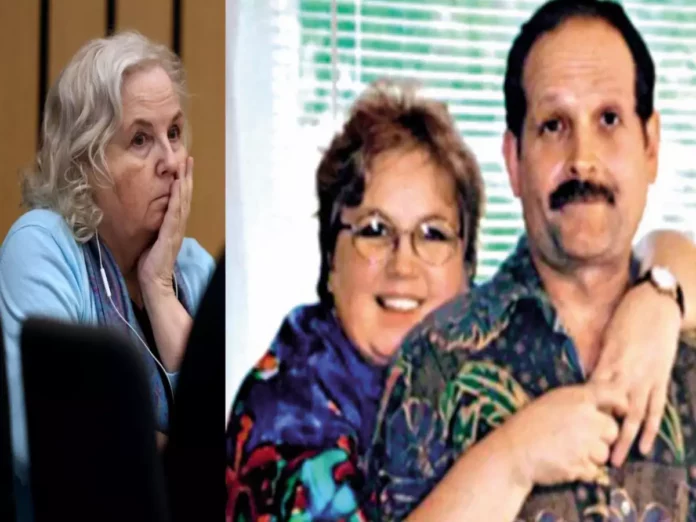 How Nancy Brophy murdered her husband Daniel Brophy
Daniel Brophy, 63, was found dead from a gunshot at the Oregon Culinary Institute in Portland, Oregon on June 2, 2018.
His wife, Nancy Crampton-Brophy, was found guilty of second-degree murder in connection with the incident on May, 25, 2022. The death was investigated as a homicide. In 2020, after finding traffic camera footage showing his wife, Nancy Crampton Brophy (71, in May 2022), driving to and then departing from the culinary school during a 13-minute window when the homicide happened, prosecutors alleged that she killed him for several life insurance policies totaling around $1.5 million.
Crampton Brophy was the author of several self-published novels including The Wrong Husband and an online essay titled How to Murder Your Husband. She went on trial for his murder in April, 2022.
Two bullets were fired from a Glock pistol at Daniel Brophy. Crampton Brophy conceded, that she had bought a barrel for a Glock pistol via eBay, but had given it to her husband to protect himself during looking for mushrooms