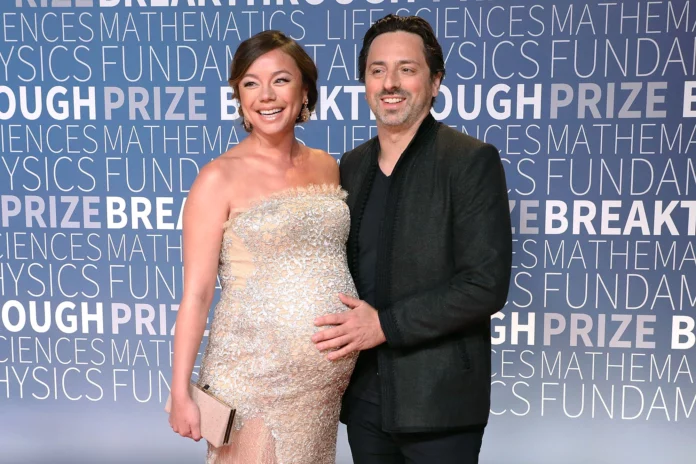 Google co-founder, Sergey Brin, with $94 billion net worth seeks divorce from wife
TSB NEWS reports that Sergey Brin, the co-founder of Google and the world's sixth-richest person, has filed for divorce from his three-year-long wife, becoming the third billionaire to do so in recent years.
According to court filings, Brin filed a petition for divorce of his marriage to Nicole Shanahan this month, citing "irreconcilable disagreements." The couple, who have a three-year-old boy, requested that court documents be sealed in order to keep the specifics of their divorce confidential.
According to the filing in Santa Clara, California, "there is likely to be significant public interest in their divorce case and any prospective child custody difficulties" because of their high-profile connection.