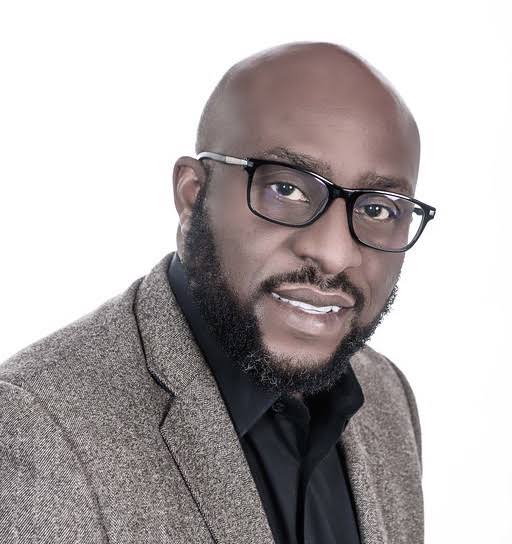 Anslem Oshionebo Biography – Age, Career, Jail Term And Net Worth
Anslem Oshionebo is a Nigerian-born American businessman and C.E.O of Nigerian Fintech.
Age
He is 45 years old.
Career
Mr Oshionebo is actually an accomplished finance professional with nearly 20 years worth of cognate experience. Information available on his LinkedIn page shows that he graduated with a Master's in Accounting and Finance from Seton Hall University's Stillman School of Business.
For 14 years, he worked with PwC, holding several key roles from Senior Associate to Manager and then a Senior Manager.
In 2015, he joined Dallas-based Riveron Consulting as a Principal. He stayed with the company for over two years before moving on to co-found Ping Express US LLC in December 2014. He described part of his job at Ping to include overseeing "the business and compliance sides of Ping Express, ensuring that the company is following all necessary legal requirements for the various countries it is available in".
Jail Term
Anslem Oshionebo and Opeyemi Odeyale, who both served as Ping's CEO and COO, have been sentenced to 27 months in prison. The company's Head of IT and Business Development Manager, Aleoghena Okhumale, also pleaded guilty to knowingly facilitating illegal remittance of fraudulently derived funds.
Net Worth
His estimated net worth has not been revealed yet.