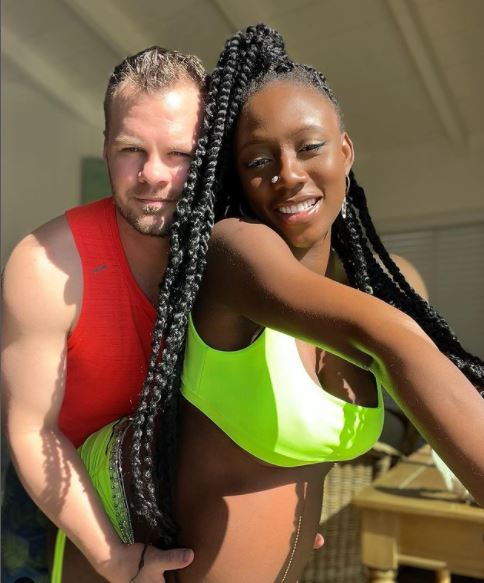 Korra Obidi reveals how envious people destroyed her marriage
Months after her marriage crashed, dancer and all-around entertainer, Korra Obidi has taken to IG to rant about how jealous people destroyed her once happy marriage.
Tsbnews recalls Justin Dean, an American therapist, and husband of Nigerian dancer and musician, Korra Obidi Dean confirmed that his marriage to the entertainer had crashed.
Taking to his Instagram page, he stated that he had filed for divorce from the dancer as he can't condone being mistreated. Dean said that he tried his best to make the marriage work until he gave up.
Comedian Bovi Ugboma confirms Julius Agwu is hale and hearty, reveals his marital status
He expressed how heartbroken and said he was over the incident, especially when he supported and loved her with all of him. Breaking down, he added that he doesn't deserve the way he was treated.
In a new post, Korra Obidi took to IG to rant about how exposing her relationship on social media led to its crash. According to her, 'jealous goats' on social media kept telling her husband bad tales about her which made her husband run away from home.
Korra said unknown people used to send emails to her husband telling him terrible things about what she is doing wrong.
'How will he not run away how will he not disappear, how will he not tell me to pack out of his house 5 days post partum', she lamented.
Moving on, She reiterated that if she has another lover, she will never reveal him to the public so that they will not destroy it the way they destroyed her first marriage.