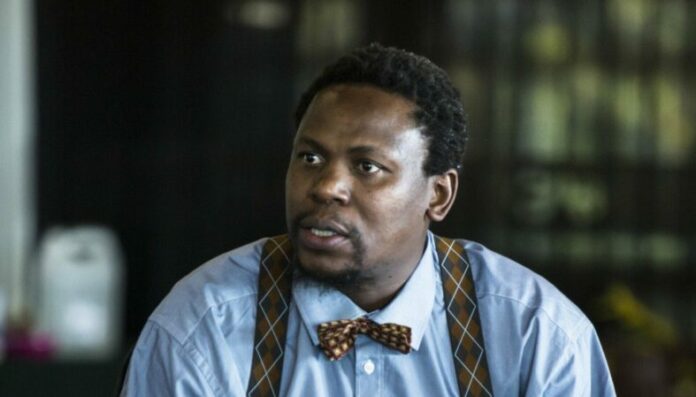 Mncedisi Shabangu, Former Rhythm City actor to be laid to rest on Saturday
Mncedisi Shabangu became a household name through his Rhythm City character, Khulekani Ngobese.
On the early hours of Sunday 24 July, while at his home in Mpumalanga, Mncedisi took his last breath after complaining about having chest pains. This is a day his childhood friend, Xolile Gama says he will never forget and the family is still in disbelief.
"We are taking what happened very hard. It took us by surprise, we did not expect it and we still can't believe it. We are trying to find our minds around it, but it is a very difficult situation for us," he tells Drum.
Xolile grew up with the actor and worked with him for over 30 years. He says he will always remember his friend, who later became his brother, as a man who always had a flair for storytelling.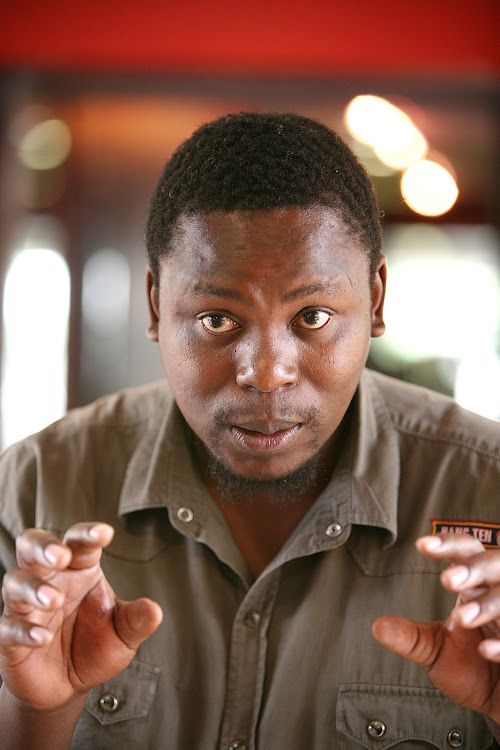 The thespian's life will be honoured through two memorial services. The first took place at his home, KaNyamazane in Mpumalanga on 28 July where his friends, family and government officials within the arts paid their last respects.
Speaking at the memorial, Dintho Maluka from arts and culture forum, says when he learnt about the passing of Mncedisi, he thought it was a joke. He says he brushed it off and thought it was part of his job as an actor.
"I picked my phone and called Xolile, and he kept quiet and couldn't hold back his tears. That is when I knew that it was real and for it was still very painful."