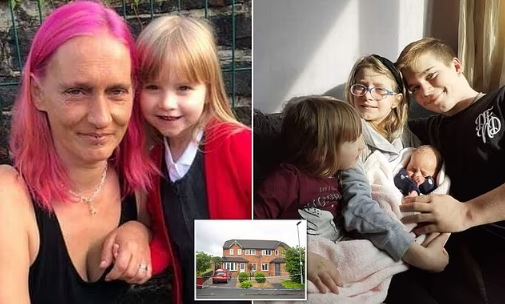 Mother-of-five, Donna Taylor collapses and dies at side of road while on the school run as she complains of pain in her head
Tributes have been pouring in after a Yorkshire mother-of-five suddenly collapsed and died on the school run last week.
Donna Taylor, 38, was suffering from pain in her head when she collapsed at the side of the road in Sowerby Bridge, West Yorkshire, on June 27.
An ambulance was called and paramedics worked for an hour to try to save her life before taking her to hospital where she was declared clinically brain dead.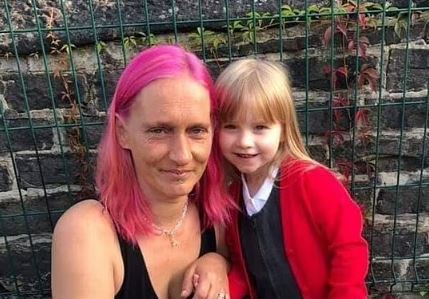 On June 28 her life support machine was switched off and Ms Taylor passed away.
Her four surviving children, Oliver, 14, Dakota, 12, Ella, five, and Nevaeh, one, are now being looked after by their dad.
She also had another son, Josh, who tragically died when he was just three.