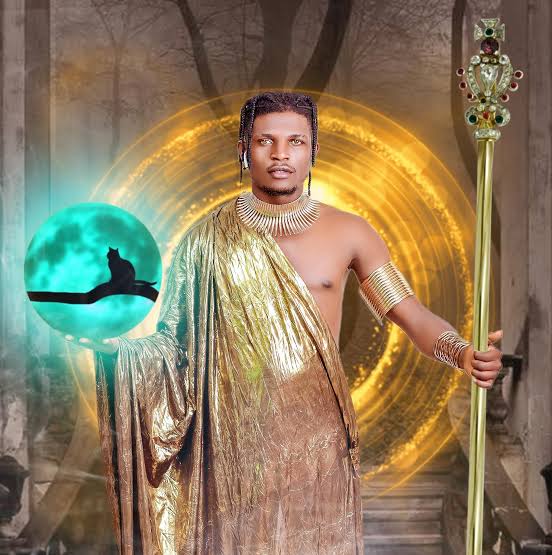 Solo Jackson Biography – Age, Career, Cause Of Death And Net Worth
Solo Jackson, whose real name was Solomon Chukwudi, was a Nigerian dancer.
Age
He is in his early or late 30s.
Career
Solo Jackson was a popular Nigerian dancer.
View this post on Instagram
Cause Of Death
The incident happened on the evening of Wednesday, June 28 but the deceased died on Thursday, June 29 at the hospital where he was rushed to.
According to Igbo Unite TV, Solo Jackson was shot dead around Okwelle town in Imo State on his way to Aba from Abuja. Three others were also shot.
"Lost a friend and brother just now… Shot in the head on his way back to Aba from Abuja. The incident happened between Okwelle axis. Three people were shot in the vehicle. This man is one of the best entertainers in the southeast. Killers are suspected herdsmen.
RIP Solo Jackson. What a life," Igbo Unite TV wrote on Facebook.
Friends and colleagues of the deceased also took to Facebook to mourn him.
Mc Organic wrote: "Is hard to post this, But who am I to question God RIP bro your killers will not leave long Amen Rest well my hero Solo Jackson is gone."
View this post on Instagram
Humble Emma Eby wrote: "Goodbye is hard to say. June ended for most of us on a sad note. Aba has lost a great talent, a shining, a star, just at the point of your breakthrough, we lost you to the cold hands of death. aba finest dancer..100% talent. May your killers (Armed robbers) meet their Waterloo soonest… Goodbye solo Solo Jackson ..king of slow motion, our own Micheal Jackson..we will forever remember you brother. R.I.P."
Net Worth
His estimated net worth is not available at the moment.