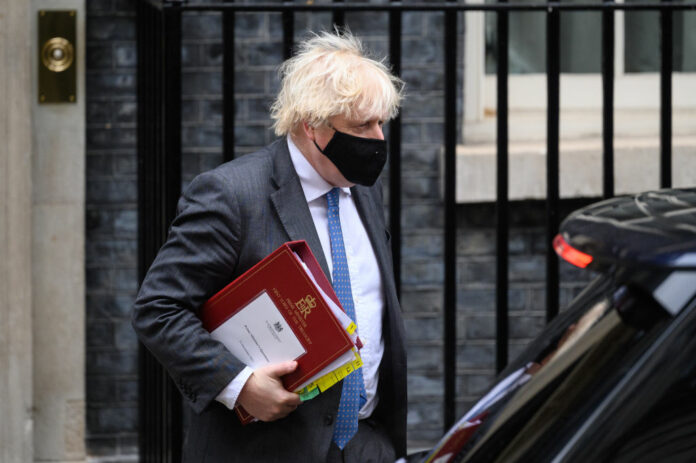 UK health and finance ministers resign over 'lack of confidence' in Boris Johnson
Sajid Javid, UK secretary of state for health and social care, and Rishi Sunak, UK treasury chief, have both resigned their positions.
The two UK ministers announced their resignations minutes apart on Tuesday.
The resignations come after UK Prime Minister Boris Johnson apologised over his handling of the concerns raised over Chris Pincher, deputy chief whip, after reports of alleged s3xual misconduct linked to the latter.
Pincher quit as deputy chief whip last week following claims that he groped two men at a private members' club.
Asked if it was an error to appoint Pincher to the government, Johnson said: "I think it was a mistake and I apologise for it. In hindsight, it was the wrong thing to do."
In their resignation letters to the prime minister, both ministers expressed reservations over Johnson's approach to governance.
Javid said he had lost confidence in the prime minister's ability to govern in national interest.
"The tone you set as a leader, and the values you represent, reflect on your colleagues, your party and ultimately the country. Conservatives at their best are seen as hard-headed decision-makers, guided by strong values. We may not have always been popular, but we have been competent in acting in the national interest," the health minister's letter to the prime minister reads in part.
"Sadly, in the current circumstances, the public are concluding that we are now neither. The vote of confidence last month showed that a large number of our colleagues agree. It was a moment for humility, grip and new direction.
"I regret to say, however, that it is clear to me that this situation will not change under your leadership – and you have therefore lost my confidence too."
On his part, Sunak said he had come to the point where he realised his approach to governance is "fundamentally too different" from Johnson's.