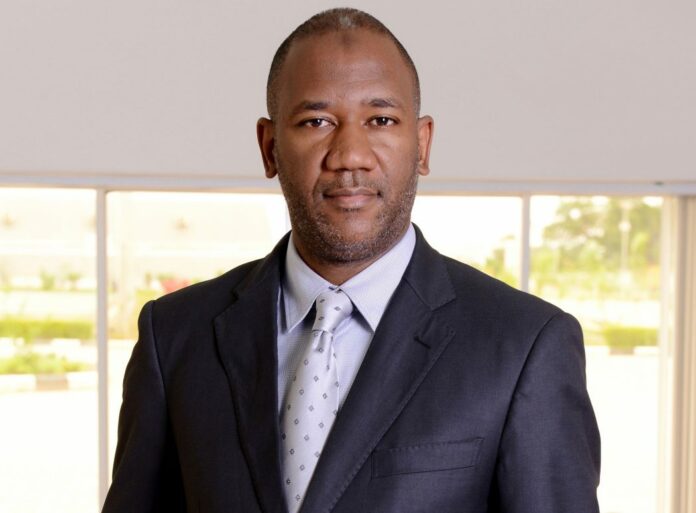 Yusuf Datti Baba Ahmed Biography- Age, Career, Peter Obi's running mate and Net worth
Yusuf Datti-Baba Ahmed is an economist and a Nigerian politician.
Age
He is 46 years old.
Career
After his service year at University of Agriculture Abeokuta, Ogun state, he worked as Projects Co-ordinator, Baze Research and Data Services Ltd. and as Officer II in the Nigerian Security Printing and Minting Company, Lagos. He worked as a Banking Officer, First Bank of Nigeria Plc from July 1997 to Dec 1998 and then came back to become the Managing Director of Baze Research and Data Services Ltd in July 1999 – January 2003, before venturing into politics.
Sen. Baba-Ahmed is currently the Pro-Chancellor of Baze University, Managing Director, Baze Research & Data Service Ltd and Chairman, Baze Construction Ltd.
Peter Obi's running mate
Sen. Datti is a well accomplished philanthropist. Among many of his corporate social responsibility projects; he bu ilt and donated two junior secondary schools with a total capacity of 4,000 students. It is worthy of note that the schools have graduated over 6,000 students to date.
Since the search for a credible running mate is still on, Peter Obi's supporters urged him to consider taking Yusuf Datti-Baba Ahmed, adding that he is a credible Nigerian with excellent political and educational track records.
Supporters of the former Anambra governor on social media have been pushing for the nomination of Baba-Ahmed as the vice-presidential candidate of the Labour Party. Although i is not clear if the former federal lawmaker is interested in the ticket at the moment.
View this post on Instagram
He is expected to pick a northerner as his running mate before the campaigns begin ahead of the 2023 polls. One of such supporters wrote on Twitter: "Peter Obi should pick Dr. Yusuf Datti Baba-Ahmed and stop wasting time.
We have all it takes to make him more popular than Kwankaoso and Atiku in no time. No northerner will see or hear Dr. Datti Ahmed and prefer Atiku or Kwankwaso. Trust me."
Olufemi Ajala wrote: "Yusuf Datti Baba-Ahmed is a perfect pick and thoroughbred economist, educationist et al." Chijioke Elvis wrote: "Yusuf Datti Baba-Ahmed is a Nigerian economist and politician.
This is the man Peter Obi should be consulting and not Kwankwanso." Onoriede Austin wrote: "Peter Obi give us Dr Yusuf Datti Baba-Ahmed as your VP."
Net Worth
His estimated net worth is not yet revealed.