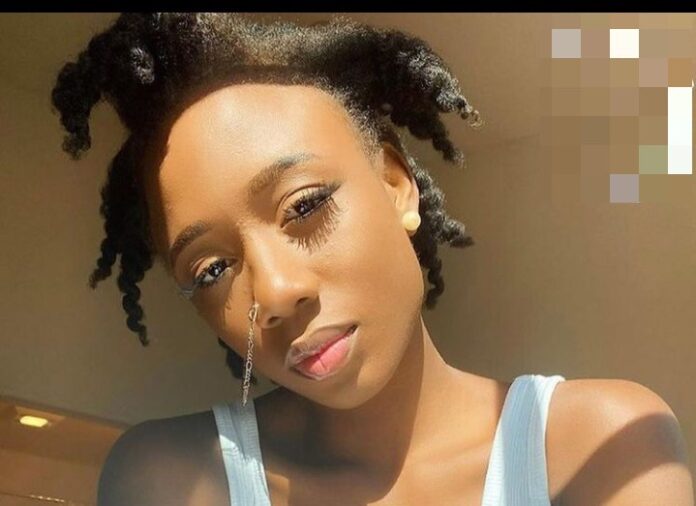 After giving him different styles in bed, yet he served me breakfast – Korra Obidi laments (Video)
Korra Obidi, the Nigerian dancer, says she might never get married again.
In a now-viral video, the entertainer admitted that marriage is not an easy institution while begging suitors not to consider marrying her.
Obidi said despite giving Justin Dean, her estranged husband, different styles in bed, he still left her.
"I don't know if I could get married again, I don't know if it's something I could do with my life again. Because that institution, I've really tried," she said.
"I gave them my all, I gave it to them, I gave them my full chest. In the institution, I would cook, and place myself in different sexual positions. It's not easy in that institution.
"Please don't try to marry me, I like my space as I've become single like this. Before I had to tone down my madness but now ain't nobody gonna tell me nothing, ain't nobody gonna stop me from being myself. I don't think I'll ever marry again."
Korra Obidi: I gave him different styles in bed, yet he left. pic.twitter.com/r7MfDsEjTR

— CableLifestyle (@CableLifestyle) August 2, 2022