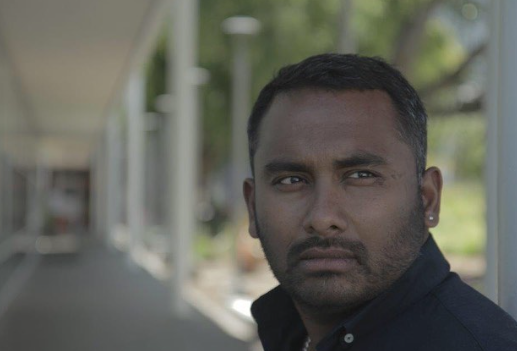 Amol Rajan is revealed as the next host of University Challenge
Amol Rajan will take over from Jeremy Paxman as host of University Challenge from autumn 2023, the BBC revealed today.
The new role is a major promotion for the BBC rising star, who replaces Paxman after he stepped down as host of the TV quiz show after 28 years, ending his reign as the longest-serving current quizmaster on UK TV.
The 39-year-old has been the BBC's media editor since December 2016 and a presenter on BBC Radio 4's Today programme since May 2021. He has also appeared on BBC Radio 2 and The One Show.
Rajan, who has in the past written openly about his republican views, has been involved in a number of controversies during his time at the corporation.
Last year, he sparked anger from the Royal Family over a documentary about Prince William and Harry and their relationship with the media which was criticised as inaccurate.
Meanwhile, his 'world exclusive' interview with tennis star Novak Djokovic earlier this year was criticised for airing the Serbian ace's anti-vax views.
Rajan said today: 'Being asked to host my favourite TV programme is dream-come-true territory.
View this post on Instagram
'I have watched University Challenge obsessively for years, addicted to its high standards, glorious title music, and inspirational contestants.
'It's the best possible antidote to cynicism about young people, allowing millions of us to test our wits against the best minds of a new generation, and annoy and impress our families by barking answers from the sofa.'
The BBC's 2021/22 annual report showed Rajan was on a salary of £325,000-£329,999 and is expected to be paid more as the host of University Challenge.