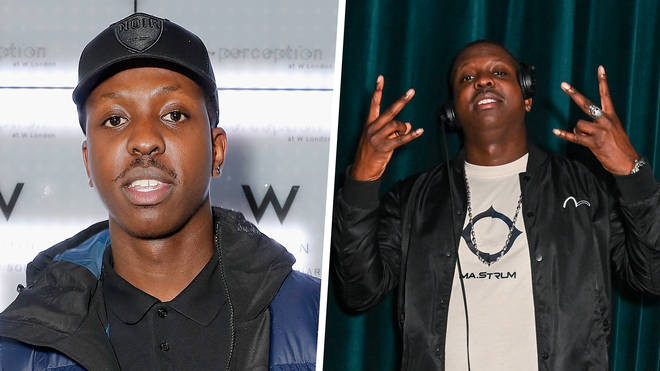 How British Music mogul, Jamal Edwards, died from a cardiac arrest
British music entrepreneur, Jamal Edwards died from a cardiac arrest after a late night cocaine and drinking session where he became paranoid and began throwing objects around the room before falling unconscious, an inquest heard today.
Three small snap bags containing the remnants of white powder were found on the 31-year-old son of Loose Women panellist Brenda Edwards after he collapsed at his west London home in February this year, the hearing was told.
Assistant West London Coroner Ivor Collett today ruled that Mr. Edwards died after a cardiac arrest brought on by taking cocaine and drinking alcohol.
His heartbroken mother, Brenda, described him as 'a beautiful and selfless person' in a statement read to the inquest. Earlier this year she said she wanted his death to 'help drive more conversation about the unpredictability of recreational drugs'.
The DJ and founder of online R&B/Hip-Hop platform SB.TV had returned to his home in Acton after 4am after playing a set in north London before he sat up drinking with a friend, Nick Hopper, who was living in an annex of the house.