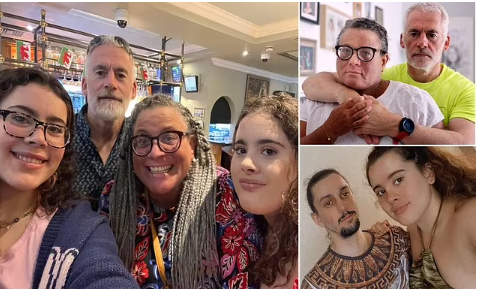 Mother Alison Woodcock pays tribute after her pregnant daughter, Megan Gardiner died on bedroom floor following suspected epilepsy attack
A hospital has launched an investigation after a 25-year-old pregnant woman died from a suspected epileptic seizure after her medication was changed. 
Megan Gardiner was 17 weeks pregnant when she and her unborn son died overnight on June 4 at her home in Barry, South Wales.
Her 'devastated' mother Alison Woodcock, 51, has paid tribute to her 'perfect' daughter while raising concerns over the epilepsy treatment she received from Cardiff's University Hospital.
Alison said it was worrying to learn that another pregnant Barry woman, 28-year-old Paige Ellis, died following a suspected epileptic seizure overnight on July 23 after being given new medication by the same hospital.
The hospital has now launched a review but said it has yet to find any 'immediate care and treatment concerns'.
Alison, a former Barry councillor, described Megan as 'full of life' and 'a thoughtful and caring soul'. She leaves behind boyfriend Jowad Ahmad, father Robert and sister Tesni.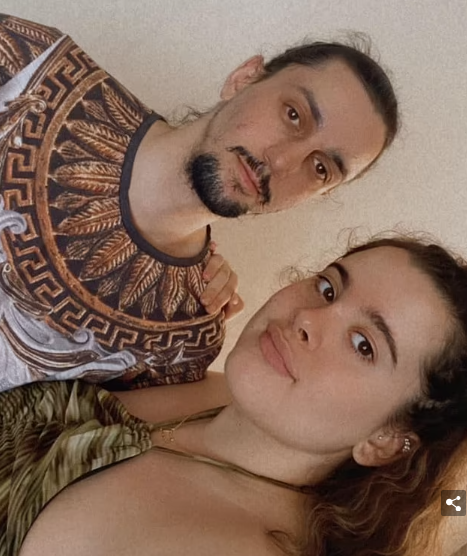 Megan had battled epilepsy since she was 13. In good periods she would only have one seizure a month but at its worst she could have as many as four in one day.
On one occasion she lost teeth after having a seizure in the street. On others she sustained scars on her cheek and eyebrow.
Because her epilepsy was so severe Megan was taking three medications – Lamotrigine, Brivaracetam and Zonisamide.
Megan and Alison attended an appointment on May 23 at University Hospital of Wales, where Alison says they were told that there was no risk to the foetus from using Lamotrigine and Brivaracetam but that the research around Zonisamide was not clear.
Alison said Megan took the medical advice of upping her dosage of Lamotrigine and tapering off the Zonisamide.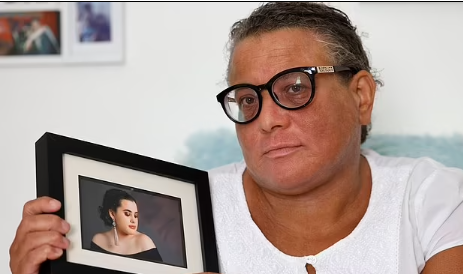 Alison added: 'Meg really wanted to be a parent. She was happy about being pregnant. Any parent told that taking something could harm their baby would listen to that advice. She wanted to do the best she could for her baby.'
Alison claimed that one of Megan's recent hospital notes said she had myoclonic seizures, despite her only ever having tonic-clonic seizures.
In an email to the hospital after Megan's death, Alison wrote: 'Whilst you say her care met the guidance, I still feel like she was not seen as an individual with epilepsy but in more general terms.
'The fact that the wrong type of epilepsy was written on her notes reinforces that.
'With the conversation about removing Zonisamide, had they looked at her notes and seen that her epilepsy was not easily controlled and that was the reason that a third medication was introduced? Why in pregnancy would you look at removing that additional medication…?'
Paige Ellis' partner Dan Dredge said he believes a similar change in medication was prescribed for her.
The hospital has allocated a consultant midwife to look into the concerns, said Alison.