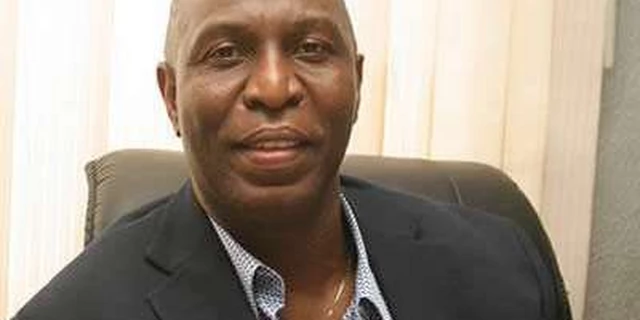 Sam Omatseye Biography – Age, Career, Peter Obi's supporters And Net Worth
Sam Omatseye is a Nigerian poet, novelist, playwright and journalist.
Age
He is 61 years old.
Career
From 1985 to 1986 (during his National Youth Service), Sam Omatseye taught English and Literature at the Aminu Kano Commercial College, Kano during his National Youth Service.
In 1987, he started working as a Reporter-Researcher at the Newswatch Magazine, covering a variety of beats from Foreign Affairs to Culture.
Sam Omatseye is currently the chairman, Editorial Board of The Nation Newspapers. He oversees the Opinion Section of the newspaper and runs a weekly column, In Touch.
Peter Obi's supporters
Sam Omatseye, chairman of The Nation newspaper editorial board, has asked Peter Obi, presidential candidate of the Labour Party (LP), to call his supporters to order.
In a tweet on Tuesday, Omatseye, also a columnist with the newspaper, alleged that Obi's supporters are threatening his life.
He said if anything happens to him, the LP presidential candidate should be held responsible.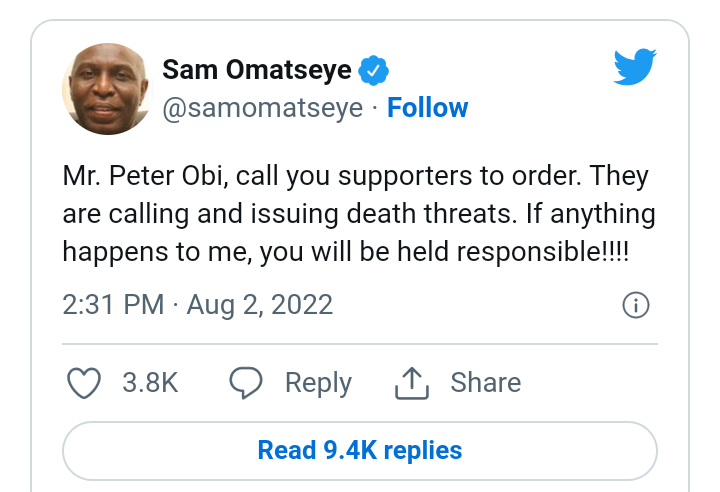 Net Worth
His estimated net worth is not yet revealed.