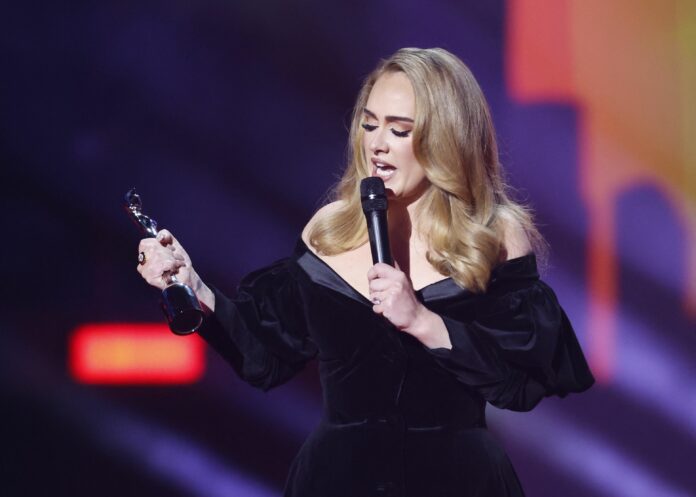 Adele sets to go on music break to pursue university degree
Adele Adkins, the English singer, has revealed plans to halt her music career temporarily and pursue her varsity education.
According to The Sun UK, the 34-year-old singer spoke of her passion for teaching during an interactive session in Los Angeles.
At the session, the songstress said if she had not made it as a musician, she would have become a teacher.
The singer also said she would pursue a degree in English Literature after her Las Vegas residency show scheduled to hold in November.
Adele, however, said she would not attend a varsity to get the degree but will do it online.
"After Vegas, I really want to get a degree in English Literature. If I hadn't made it in my singing, I think I would definitely be a teacher. I think I'd be an English Lit teacher," she said.
"I definitely feel like I use my passion for English Lit in what I do. But even though it's not like I'd go on to get a job from my degree, I wish I had gone to university, I wish I'd had that experience.
"I won't go to a university, I'll do it online and with a tutor, but that's my plan for 2025. It's just to get the qualifications."