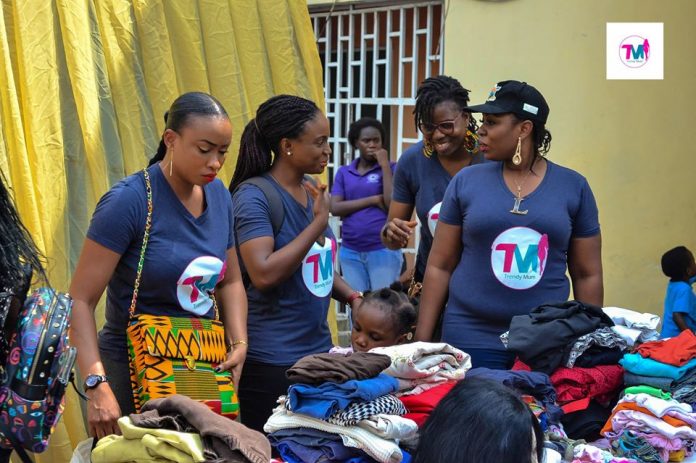 TrendyMum a community of strong, beautiful mothers came together on the 21st of December to put smiles of the faces of other women, not because their lives are perfect but because there is fulfillment in helping others rise.Here are photos from the event which happened in Ikeja, Lagos.
Some mums had to compete for our baby walker and bouncer. ?
They also had to compete for the wigs and the person who tied the best Gele had the chance of picking first. Congrats to the winners ???
Thanks to the teams who made it possible and all our sponsors.
Facebook: https://www.facebook.com/groups/trendymum/
Instagram: @onomeigugu