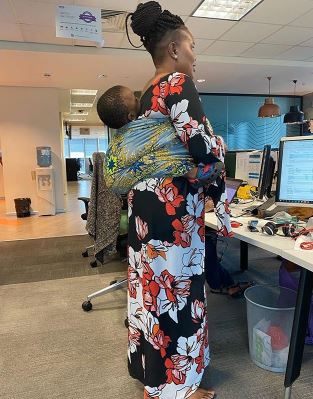 It is very rare when you hear that an office allows nursing mums bring their kids to work. That is why we had to bring this conversation because there would always be families.
Families would always enlarge and what becomes of your dream job when the babies arrive.
I have heard people say they were asked to resume work after two months postpartum and they had to quit their jobs because they couldn't do it.
We need to understand that our staff can only be more productive only when their homes are settled. You don't expect a nursing mother to put her mind into work when her toddler is probably ill and in the hands of some caregiver she barely knows.
Is your office working mum friendly? What's your experience?