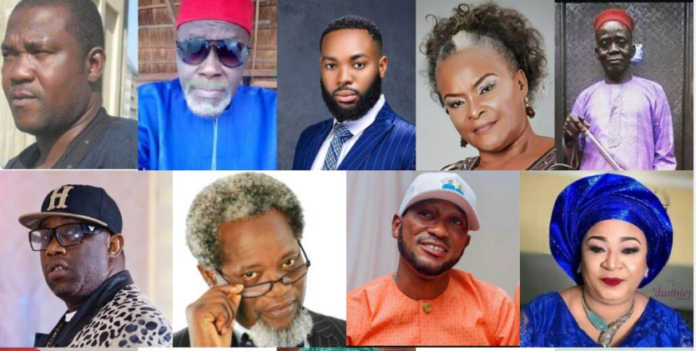 10 Nigerian top actors and actresses who passed away during their acting career in 2021.These people contributed a lot to the movie industry in Nigeria.
1. Augustine Okwelum (Double Spanner)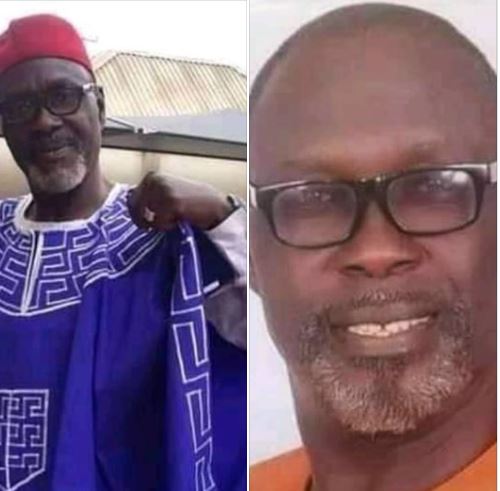 The shocking news of his death was reported on Facebook on May 5 2021. According to report, the great actor died after battling with a prolonged illness that has put him on hospital bed for many months. The actor died at the age of 62.
2. Abiodum Aleja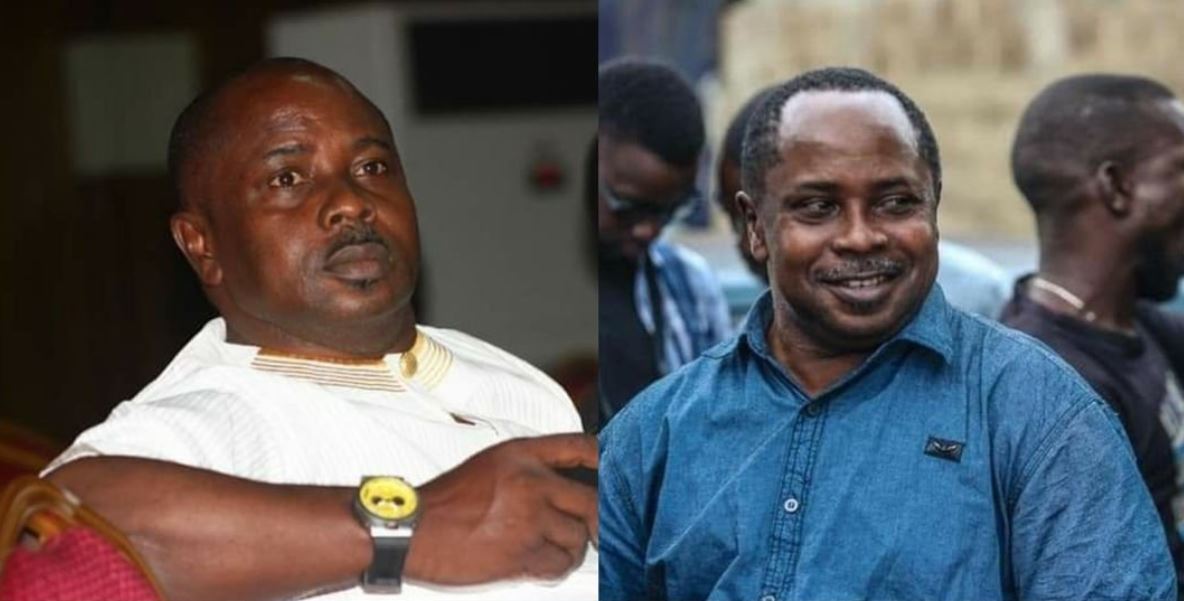 The veteran actor who is notable for his films such as October 1 (2014), We Don't Live Here Anymore (2018) and Sade (2019). The actor has passed on 2021 and according to report, the filmmaker was admitted to hospital at the Lagos State University Teaching Hospital (LASUTH) following a fall at home.
Aleja went into a coma after the fall but was revived days later at the hospital, however, he passed away on Friday May 9 2021.
3. Dokta Frabz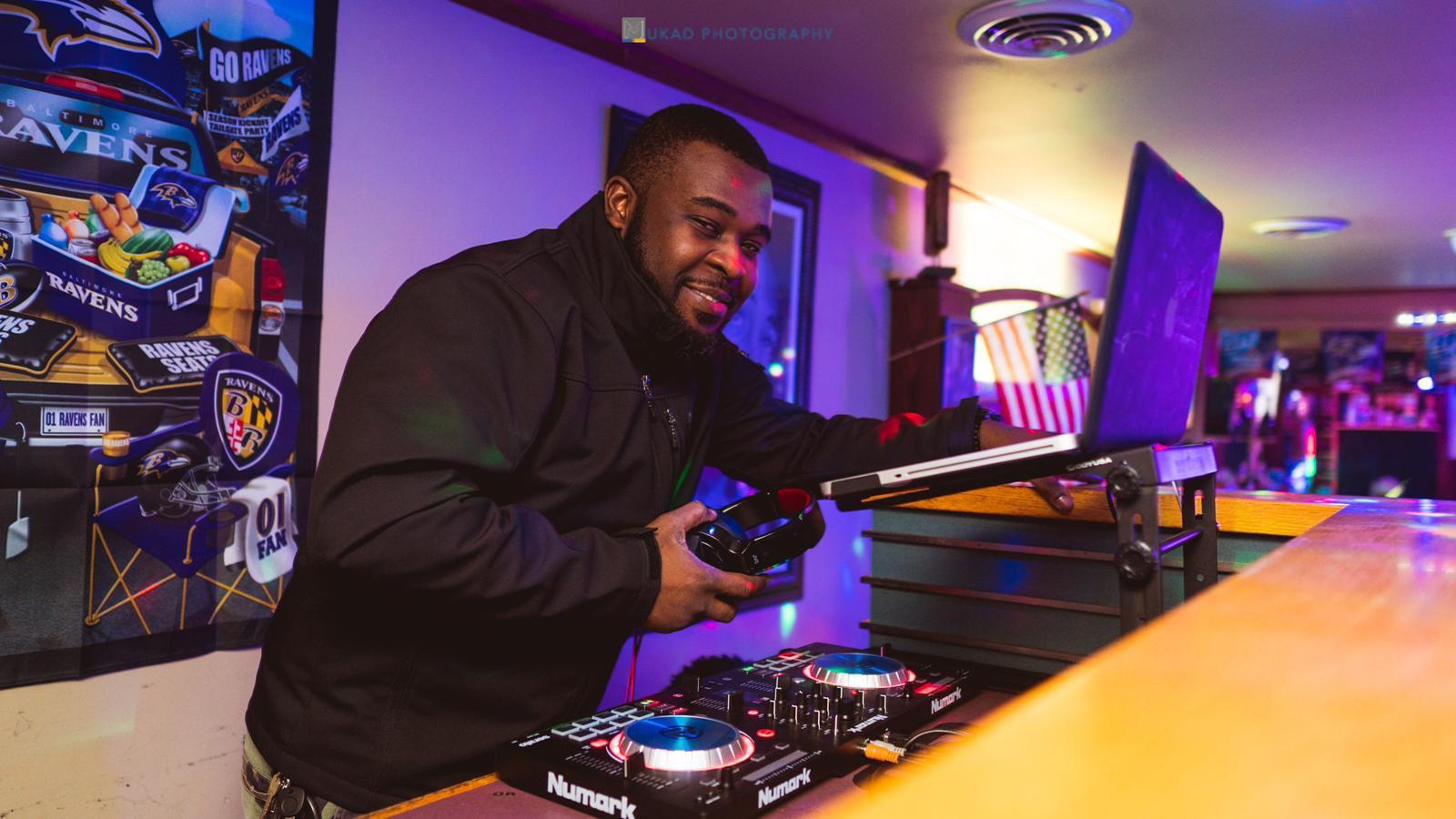 The legendary Nigerian producer who worked with Nigerian top music stars like Wizkid, Davido and many more was allegedly shot dead in 2021. The shocking news was announced on Twitter by his fellow producer Sammy Klef on February 2021. See photos from his funeral HERE
Some of his productions including, Thank God by the late Dagrin Da Grin, Joy by Wizkid and many more. In 2014, he was the music director of the 4th season of the Nigeria idol.
4. Benjamin Nwani Okolo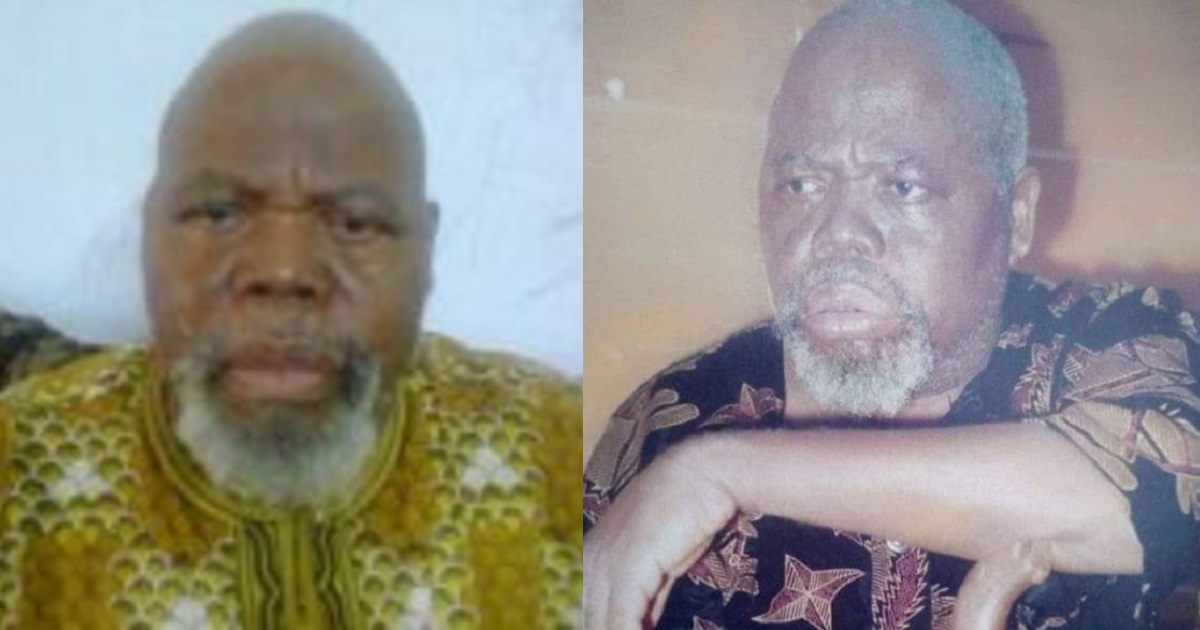 The talented veteran nollywood actor also known as major has passed on in 2021. The actor died after a short illness on 22nd of February 2021. The hero has finally gone to meet our ancestors. His death came many months after he was pictured in a heartbreaking condition in Lagos state. May his soul rest in peace.
5. Rachel Bakam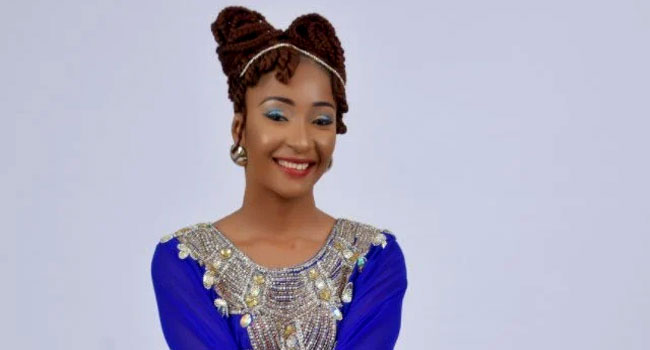 The talented Nigerian actress and a television presenter died in 2021 at the age of 38. According to report, she passed on after a short illness on April 13, 2021 at a private hospital in Abuja. See photos from her funeral HERE
Rachel Bakam has great movies such as;
Black Knight
The Last Day
Asunder
Dangerous Mission
The good Son
Blue Flames
Ladies First
6. Ada Jesus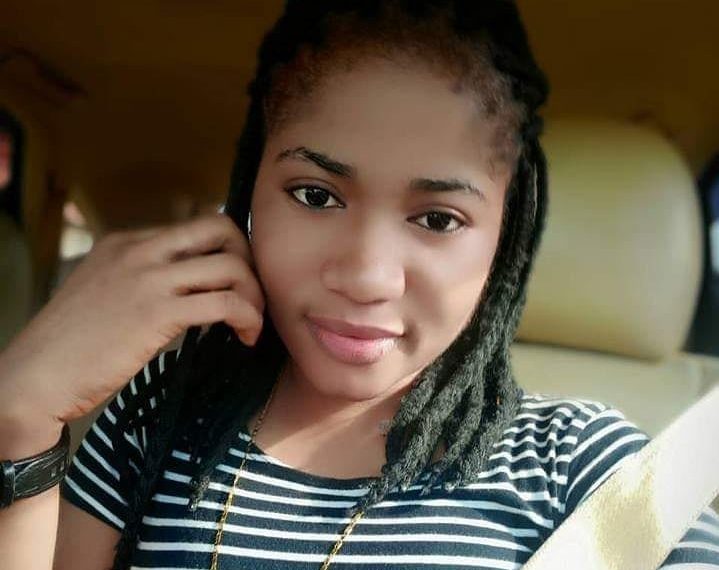 Popular Nigerian comedian Ada Jesus died in 2021 after battling with kidney disease. The young comedian has suffered a Cardiac arrest in the night and was rushed to the intensive care unit of Zenith Medical & Kidney Centre where the doctors monitored her, she died the following morning at approximately 7:15 on the 20th of April 2021.
See her last wish before her death and obituary HERE
7. Sotonye Green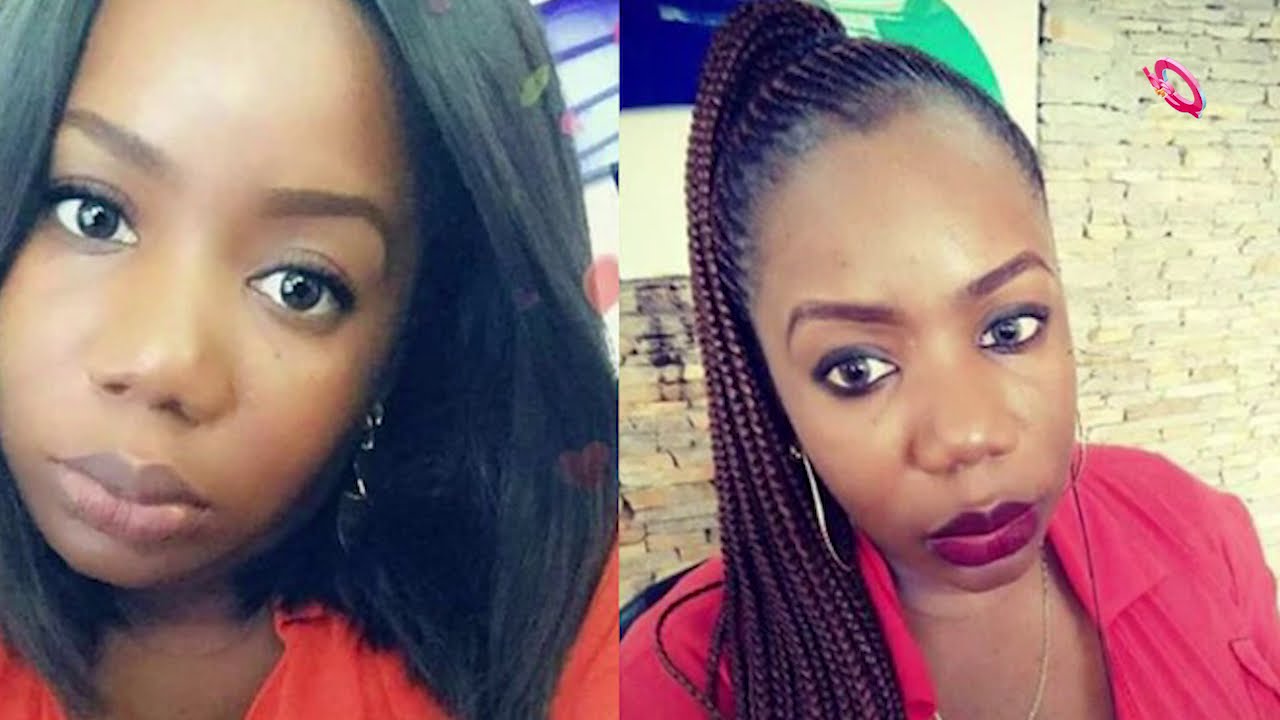 She the young upcoming nollywood actress who has featured a number of movies died on January 11, 2021 after battling with covid-19 at Yaba isolation centre. She was the first person to have been confirmed killed by the deadly virus (covid19) in Nigeria's movie industry.
The death of the Rivers born actress was made public by her friend, Debby King who has posted the news on her Instagram page.
8. Folake Aremu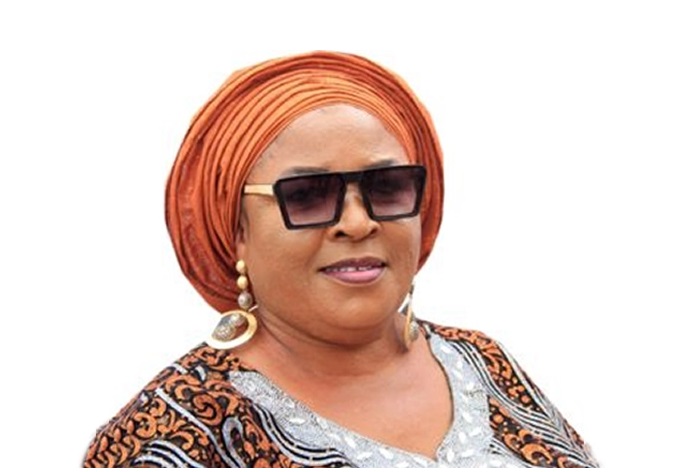 The Yoruba actress popularly known as Orisabunmi died at the age of 60 after a brief illness on January 2021. The actress played many iconic roles in nollywood movies before her death on 6 January 2021. She died a few days after her brother's death
The Kwara born actress died four months after the death of her ex-husband, Jimoh Aliu, who was popularly known as Aworo. The president of the Theatre Arts And Motion Pictures Practitioners Association.
9. Sadiq Daba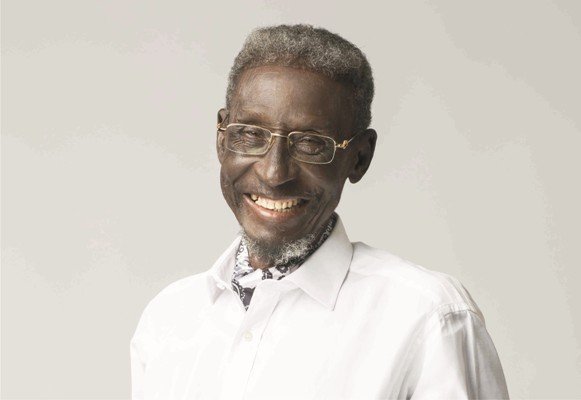 The popular actor is notable for his character as a Victor Wazimi in the movie title "October 21" has passed away on March 3 2021 after a long battle with prostate cancer. In 2017, the actor was supported with fund raising by several Nigerians after he was diagnosed with the disease. He almost lost an eye during his battle. He was laid to rest in March, 2021
Many people from the older generation from Nigeria will remember Daba face on top of their television sets when he used to work as broadcaster for Nigeria Television Authority (NTA). By the late 70s his popularity grown to higher level after he appeared on the NTA-produce inside soap opera "Cock crow at Dawn", as Bitrus.
The famous actor sadly passed on in January 2021.The actor's wife confirmed the news to the media that, her husband slept and didn't wake up. In 2015, he suffered a stroke which affected his ability to speak and walk. It was later announced in 2016 that, he has been healed by a man of God. In an interview on Wednesday December 2020, the actor said his problem was spiritual.
He also said, he was planning to return to the nollywood and music after overcoming some of his battles but unfortunately, he passed on in 2021. The widow warned those who wrote rubbish about her husband in the media.