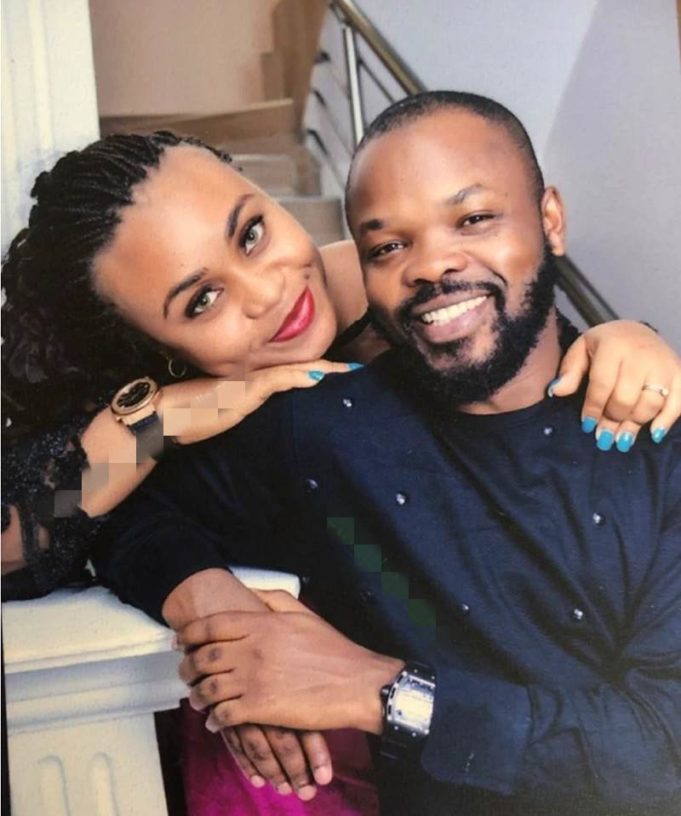 Uzoamaka Ohiri, ex-wife to Nedu Wazobia, Nigerian radio personality, says she "owned up" on her son's paternity issue.
Nedu, real name Chinedu Ani, had earlier shared the result of a DNA test showing their first son wasn't his.
But in an interview with GoldmyneTV, Uzoamaka said the paternity scandal in their union had never been a secret.
She claimed Nedu had become "insecure" about the paternity of one of their two girl children and ran DNA tests.
"You people don't understand. I know you guys are just hearing it but it has never been a secret. This is a document that almost everybody has because I constantly get them from strangers," the ex-wife said.
"Unknown people randomly send it to my Whatsapp. People call me, text me. It's been going on for a while. This is something he knows about. We both know. I don't want Nedu back. I never did.
"I can't even stay in the same space with him. I'm doing this for my children. Every time I tried to speak up or say something, I get messages like, 'oh, you that gave me another man's child.'"