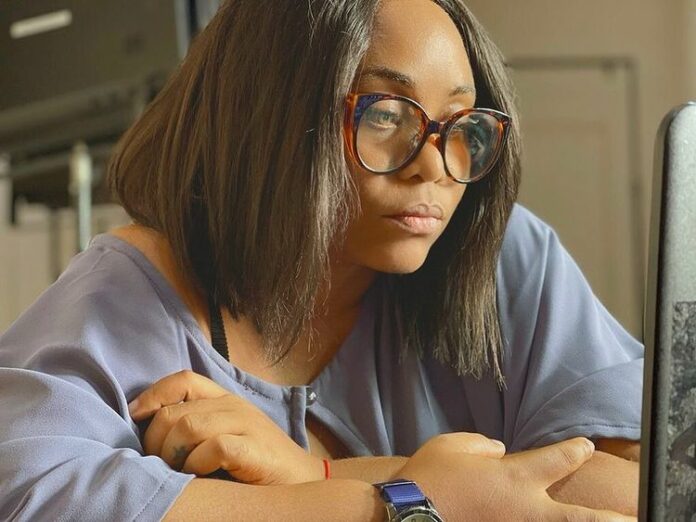 The Lagos state police command has invited Uzoamaka Ohiri, ex-wife to Nedu Wazobia, Nigerian radio personality, amid the paternity scandal rocking the family.
The pair have been in the news since Nedu, whose real name is Chinedu Ani, shared result of a DNA test showing their first son wasn't his.
According to PUNCH, officers of the state criminal investigation department (SCID) in Panti had visited Ohiri's home in the Ajah axis of Lagos on Tuesday but did not meet her.
The officers were said to have thereafter told her security guard to inform Ohiri to report herself at the SCID tomorrow (Thursday).
Peter, Uzoamaka's cousin, spoke about the development today.
"Policemen attached to Panti came to the house yesterday evening, but she was not around," he was quoted as saying.
"They asked the security guard to sign a document and then they asked her to come to their station.
"She may have already been arrested because I have not been able to reach her all day."
A member of her legal team from Wingman Legal Chambers also confirmed the police invitation.
"It is true. She was asked to report at the SCID tomorrow morning," he said.
It was not immediately clear if the invitation is related to the paternity crisis as of the time of this report.